Afghanistan
Three killed in Great Satan drone strike in northeastern Afghanistan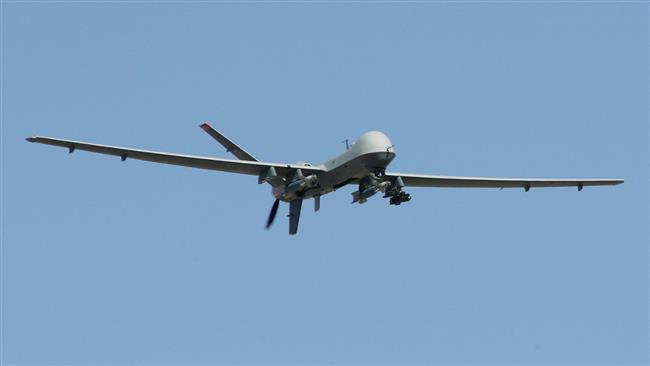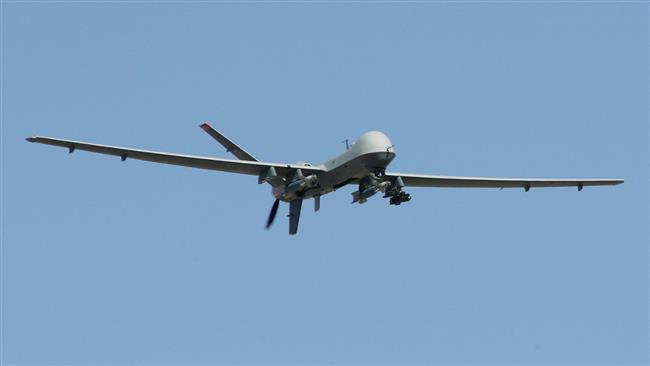 On May 16, at least 45 people were killed in US assassination drone attacks in eastern Afghanistan. According to reports, the attacks targeted a site in the Achin district of Nangarhar Province, located roughly 150 kilometers (86 miles) east of the capital, Kabul.
The US has been conducting targeted killings through remotely-controlled armed drones in Afghanistan, Pakistan, and Somalia as well as Yemen.
At least three people have been killed and as many injured in a US assassination drone strike in Afghanistan's northeastern province of Kunar, Press TV reports.
Local authorities said an unmanned aerial vehicle (UAV) struck an area in the Shigal district of the province, which lies on the border with neighboring Pakistan, early on Wednesday.
They said that the assault targeted a group of Taliban militants, and that those killed in the airstrike were members of the militant group.
Taliban militants, however, have not yet made any comments on the incident.
On May 26, a drone strike in the Waygal district of Afghanistan's eastern province of Nuristan left at least six people dead. A similar attack in Kunar Province reportedly killed a local Taliban commander, known by his nom de guerre Mullah Fazlullah, the day before.
Despite Washington's allegations that the aerial assaults target al-Qaeda militants and other extremists, local officials and witnesses have attested that civilians have been the main victims of the attacks in most cases.