North America
Three teens in critical condition after US school shooting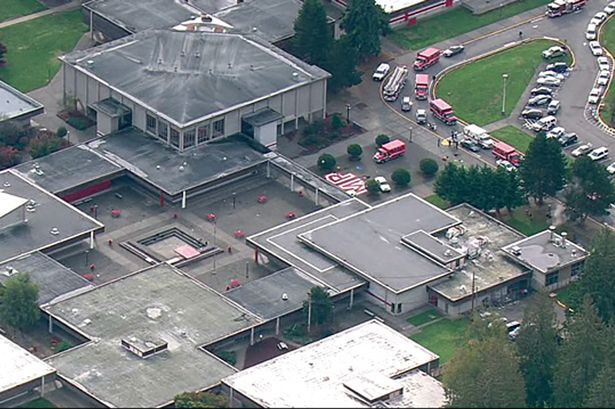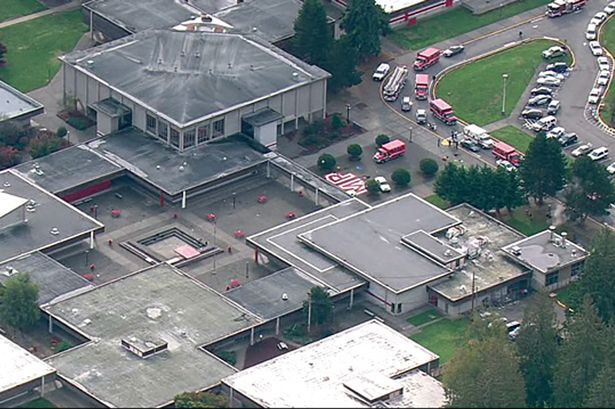 Medical sources say three teenagers wounded in a deadly shooting rampage in the United States are in critical condition.
On Friday, a student opened fire at Marysville Pilchuck High School north of Seattle in Washington.
The shooter killed one student and injured four others before killing himself.
Two 14-year-old girls and a 15-year-old boy are in critical condition after the shooting. A fourth student is also in serious condition, but his situation is not life-threatening.
The girls had undergone surgery for head wounds, according to Joanne Roberts, a doctor at Providence Regional Medical Center in the city of Everett.
"The next three days are going to be crucial," Roberts said.
The gunman was identified as Native American Jaylen Fryberg, 14, and the attack might have been triggered by a failed romance.
The latest school attack will probably renew debates over gun violence in the United States.
In December 2012, a mass shooting left 20 children and six adults dead at an elementary school in Newtown, Connecticut.
Every year, more than 30,000 people are shot and killed in the United States.