Pakistan
Three top militants killed in Karachi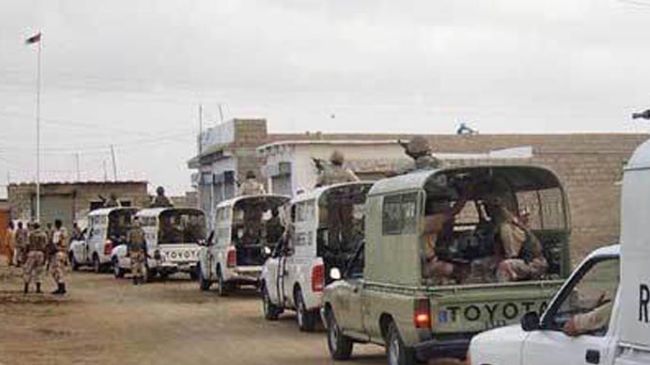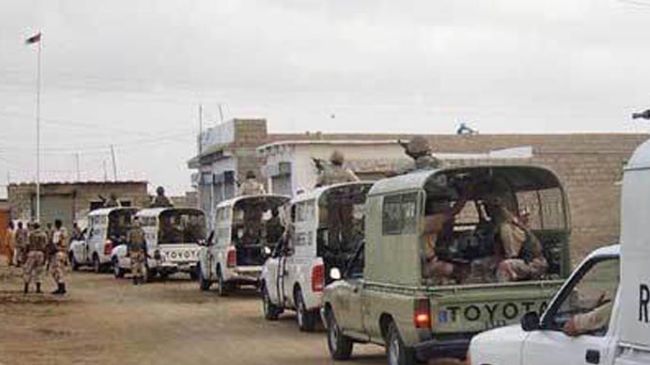 Pakistani paramilitary forces have killed at least three top Taliban militants during a security operation in the violence-wracked southern port city of Karachi, security sources say.
Local officials said three of the most wanted militants were killed during the raid on their hideout in Gulshan-i-Buner area of the volatile city on Wednesday.
At least one members of the security forces was also killed during the cleanup operation, they added.
The militants are senior members of a death squad of Taliban terrorist group, which has carried out several terrorist attacks across Pakistan over the past few years.
Security forces also seized arms and ammunitions, including explosives, bomb-making material, machine guns and grenades from the militants' hideouts.
The suspects were also said to be involved in a deadly attack on a Shia Muslims' gathering in Quaidabad in September this year.
Pakistan's top court has ordered the government law enforcement agencies to take immediate action against Taliban militants in the country's largest city.
The developments also come after Pakistani Prime Minister Nawaz Sharif urged senior leaders of all political parties to help restore peace to Karachi.
The city is home to numerous ethnic groups and has been hit by clashes between rival ethnic and political factions in the past two decades.
The Human Rights Commission of Pakistan (HRCP) said in a recent report that targeted attacks claimed the lives of nearly 1,800 people across the troubled city in the first six months of this year.