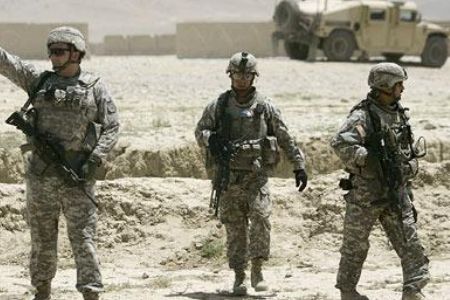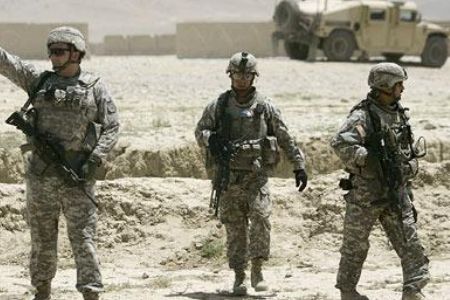 At least three more US-led foreign forces have lost their lives in separate, deadly incidents in the troubled southern Afghanistan, a NATO statement says.
The International Security Assistance Force (ISAF) said on Friday that two of the soldiers were killed in separate bomb attacks.
According to the US-led military alliance, the third soldier was killed in a militant attack.
ISAF has not yet revealed the nationalities of the soldiers.
At least 560 US-led foreign forces have been killed in Afghanistan in 2010 so far, making it the deadliest year for foreign troops since the US-led invasion and occupation of the country in 2001.