Syria
Tiger Forces commander arrives in northern Hama for upcoming offensive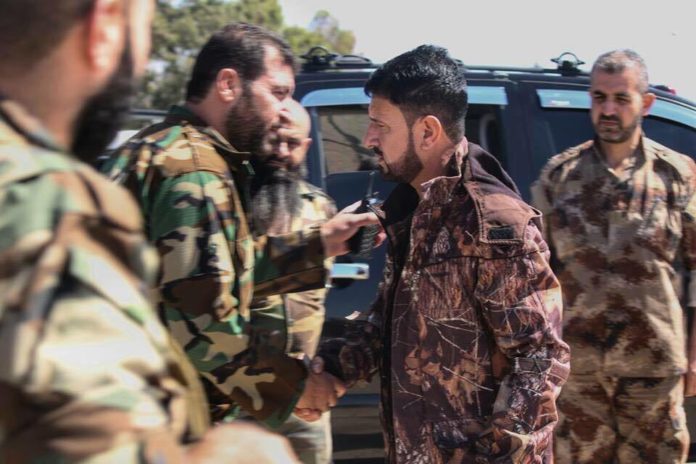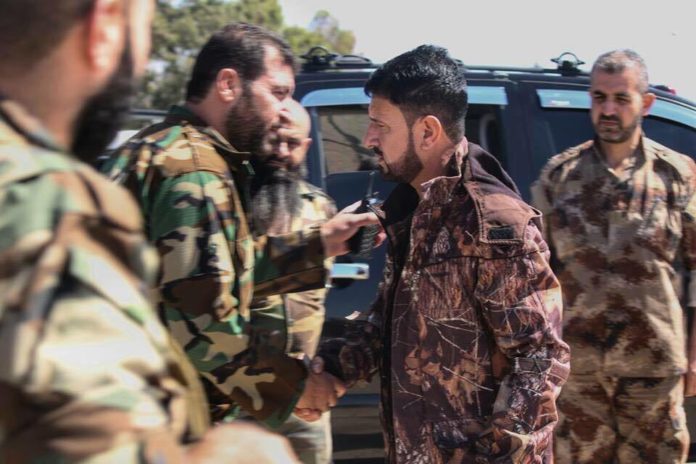 The commander of the Syrian Arab Army's "Tiger Forces," Colonel Suheil Al-Hassan, arrived to the northern Hama countryside today after spending several weeks in southern Aleppo.
Colonel Hassan reportedly inspected the front-lines near the strategic town of Qamaha, while also meeting with the Syrian Arab Army commanders handling this upcoming counter-offensive in northern Hama.
Recently, the Syrian Arab Army carried out several small attacks near the small village of Ma'ardes; however, these were just preliminary attacks launched by the 87th Brigade of the 11th Tank Divison.
In the coming days, the Tiger Forces are expected to restart the operations in northern Hama, as they attempt to recover all of the villages that were lost to Jund Al-Aqsa (Syrian Al-Qaeda franchise) earlier this month.