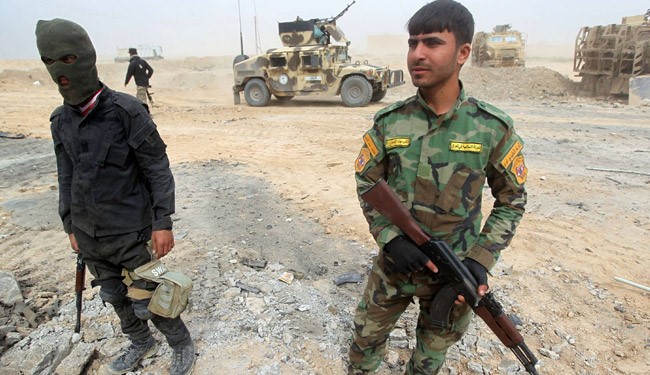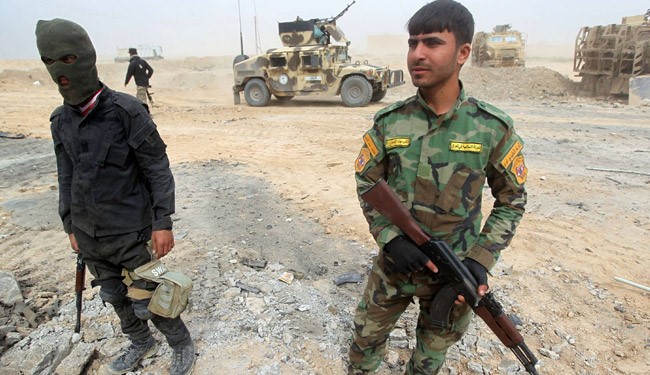 The Local Security Committee in Salahuddin emphasized that Tikrit has completely been controlled and ISIS expelled from 90 present of this governorate.
The Deputy Chairman of the Committee, Khalid Al-Khazrji, said to IraqiNews.com that "The Iraqi forces have completely controlled over Tikrit and killed some of the terrorists of the Islamic State of Iraq and Levant (ISIS / ISIL) and some of them ran away yet some are still in the town."
Al-Khazrji emphasized that "The operation of liberating Tikrit has successfully been finished with less causalities," adding that "Some car bombs and bombs that were left by the ISIL will be dismantled."
Also the secretary-general of Nojaba' Movement, a faction within the Volunteer Fighters (al Hashd al-Sha'bi), confirmed that the city of Tikrit has become fully under the security forces control.
The secretary general of the movement, Sheikh Akram al-Kaabi said "The city has become completely under security forces and the Volunteer Fighters control."
Security forces backed by al-Hashd al-Sha'bi and the tribal fighters of Salahuddin managed on Wednesday to control al-Diom area west of Tikrit, while penetrated the industrial district in downtown, according to security sources.
Iraqi forces and the volunteers of popular mobilization liberated Salahuddin Police Command from the "Islamic State of Iraq and Levant".
The source told "The Iraqi forces controlled over the building and raised the Iraqi flag."
"The Explosive Ordinance Disposal elements have started clearing the bombs from the roads that lead to Salahuddin Police Command," the source concluded.
government forces and allies took back control of 75 percent of Tikrit Thursday, leaving the remainder of the area, which includes Saddams former palace, in the hands of the Islamic State, DPA reports.
The remaining 25 percent of the Iraqi city, located about 90 miles north of Baghdad, is under the control of about 150 IS fighters, the commander of the Hasd Al-Shaabi militia said. On Wednesday, joint Iraqi forces gained control of the Tikrit Military Hospital, located a few blocks from the palace formerly held by Dictators.
Iraqi Shiite fighters of the government-controlled Popular Mobilisation units stand at the site of a car bomb that targeted pro-government forces on March 12, 2015 in a western outskirt of the city of Tikrit during a military operation to retake the city from the ISIS.
Some 23,000 military personnel are said to be involved in the operation in Tikrit, which fell to ISIS in June. The offensive began in early March with ground and air forces including local militia and a group of Sunni tribesmen.
It is noteworthy that the security forces began on March 11th the attack on the center of Tikrit to liberate it from the control of the ISIS organization.
The Iraqi forces and the volunteers of popular mobilization controlled over the centre of Tikrit after liberating most of its districts in Salahuddin in military operation started on 1st of February known as "Labyk Ya Rasul Allah".