Pakistan
Time not fit for peace talks with Taliban: Pakistani official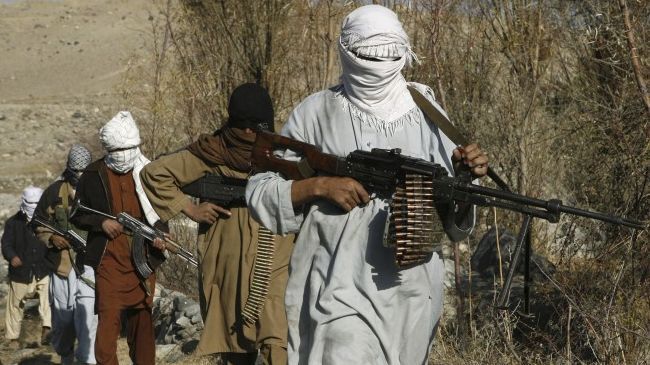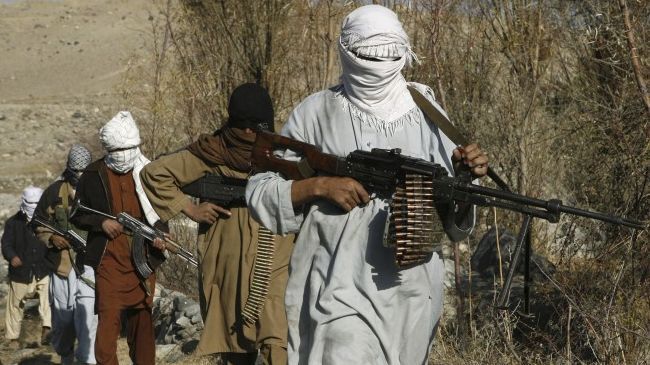 Pakistan Minister for Defence Production Rana Tanveer has said it is not an appropriate time to initiate a dialogue with Taliban operating across the militancy-riddled country.
The minister said in an interview on Wednesday that the Islamabad government was waiting for the climate to become conducive to peace talks with the Tehreek-i-Taliban Pakistan (TTP) and its associated groups.
"Taliban are angry at the moment…. Therefore, talks are not possible until they calm down," Tanveer said.
Pakistani senior officials say the dialogue process initiated by the government had been 'sabotaged' after Taliban chief, Hakimullah Mehsud, was killed in the US drone strike in North Waziristan tribal region nearly two weeks ago.
Interior Minister Chaudhry Nisar Ali Khan has recently told parliament members that no dialogue could make headway until Washington stopped drone strikes at militant hideouts in the country's troubled northwest.
Sources say the Pakistani government has virtually shelved its plan to revive peace talks effort with militant groups after Taliban's new chief threatened a new wave of attacks against the government following naming their new chief.
Mullah Fazlullah was appointed chief of the group on Thursday — nearly a week after a US drone strike killed his predecessor.
The new chief is known for his fierce rejection of talks with Islamabad. The militant group has also said that it will target army and government installations in Punjab Province.
Fazlullah, believed to be in his late 30s, led the bloody occupation of the Swat Valley of Khyber Pakhtunkhwa Province in 2008-09, and pioneered a violent campaign against female education in the valley.
Since his eviction from Swat in an army operation in 2009, Fazlullah moved to Afghanistan's Kunar Province from where he has launched a number of deadly attacks against the Pakistani security forces, including one in September that killed Major General Sanaullah Khan Niazi.
Prime Minister Nawaz Sharif has been an advocate of peace talks with Taliban militants since his election campaign which ended in his victory six months ago. Pro-Taliban militants have increased their attacks across Pakistan since Premier Sharif came to power in May