World News
Tokyo governor steps down over spending scandal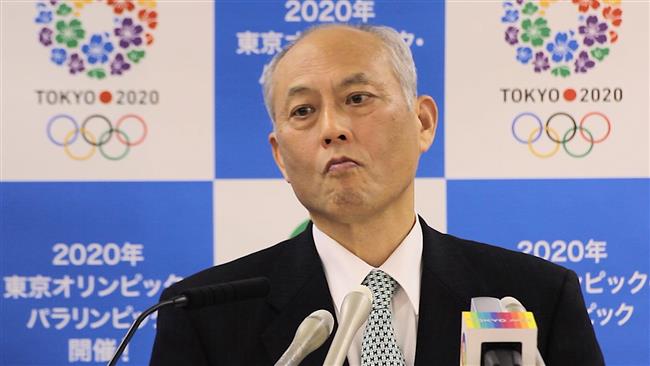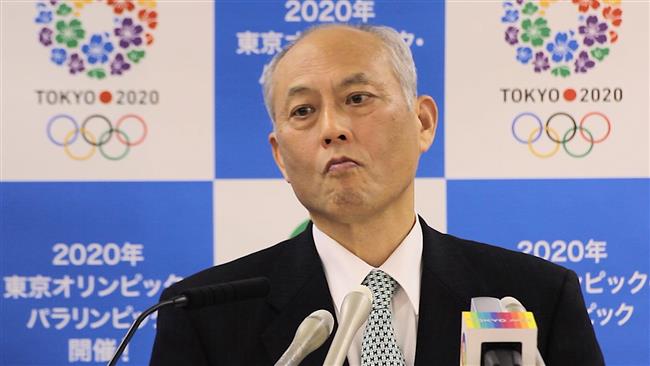 The governor of Tokyo has resigned after coming under fire over misappropriation of tax money amid a looming no-confidence vote in the local assembly.
Yoichi Masuzoe submitted his resignation on Wednesday, and informed President of the Tokyo Metropolitan Assembly Shigeo Kawai of his intention to quit.
"We've been told by the governor that the resignation is dated June 21," a spokesman for the Tokyo metropolitan government said.
Masuzoe quit only hours before a no-confidence vote was scheduled in the Tokyo assembly.
He had won the 2014 gubernatorial election in Tokyo with support from the conservative Liberal Democratic Party of Japan (LDP) of Prime Minister Shinzo Abe.
The 67-year-old faced increasingly intense pressure to step down after he repeatedly refused to provide any explanation for his use of public funds.
His refusal to explain provoked fury among Tokyo voters, who have registered thousands of complaints over Masuzoe's activities.
There are reports that the outgoing Tokyo governor spent over 370,000 yen (nearly $3,500) on dining with his family at restaurants in 2013 and 2014 as "meeting-related" expenses covered by political funds.
An election for a new governor is expected to be held either on July 31 or August 7.
News of the resignation comes as Tokyo is set to host the major international multi-sport event of the 2020 Summer Olympics.
Masuzoe has asked that the no-confidence vote be called off until after the Rio Olympics in Brazil wrap up on August 22, and the Olympic flag is transferred to the Japanese capital city as the host of the next edition of the games.
"It's not that I want to cling to the governor's chair, but having an election at the same time as the Rio Olympics would be bad for Tokyo as the next host city," he said.
Masuzoe replaced Naoki Inose, who himself abruptly quit over a funding scandal just months after Tokyo won hosting rights for the 2020 Olympics.