Europe
Tony Blair could face war crime charges: MPs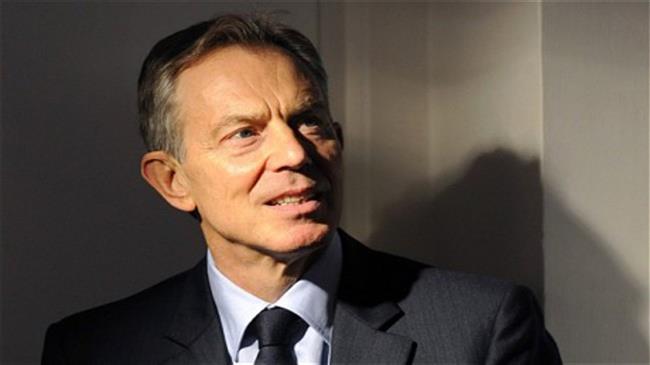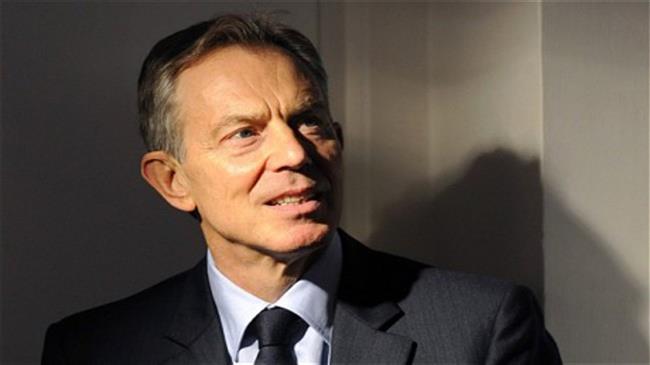 British government ministers say former Prime Minister Tony Blair could face war crime charges when an Iraq war inquiry publishes its findings.
The ministers told the parliament's House of Lords on Tuesday that, when the so-called Chilcot report into the Iraq war in 2003 is published, Blair could face war crime charges.
The ministers also criticized the four-year delay in the release of the report, with Lord Dykes describing the long wait as "an utter and total disgrace."
Lord Hurd also condemned the long delay, saying many Britons are waiting anxiously for the report.
"This has dragged on beyond the questions of mere negligence and forgivable delay, it is becoming a scandal," said Hurd, adding, "This is not something which is of trivial importance, it is something which a large number of people in this country look anxiously for truth."
Government minister William Wallace said if the report is not published by the end of February, it would be delayed until after the general elections in May.
The judge-led inquiry into how Blair led Britain into war in Iraq was ordered by former Prime Minister Gordon Brown in 2009 and was expected to publish its findings within 18 months.
The publication of the results is being held up by rows over criticisms of leading figures in the Blair government. In addition, the report has also been delayed due to diplomatic negotiations between the US and UK about what can be revealed from correspondence between Blair and former US President George W. Bush.
The report is expected to be highly critical of Blair, who is accused of misleading the British public about the reasons for joining the 2003 US-led war on Iraq.
The US and Britain invaded Iraq in blatant violation of international law in 2003 under the pretext of finding weapons of mass destruction (WMD) allegedly stockpiled by former Iraqi dictator Saddam Hussein. No WMDs, however, were ever discovered in Iraq.