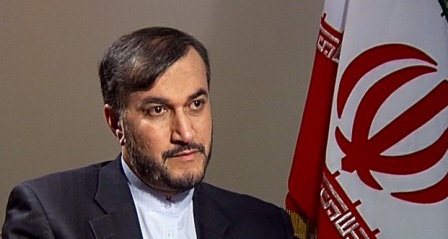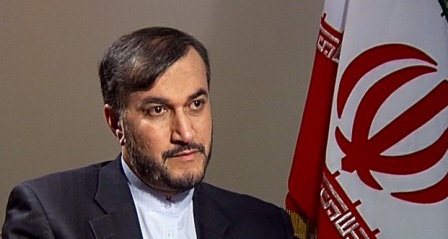 Deputy Foreign Minister for Arab-African Affairs Hossein Amir-Abdollahian on Monday dismissed reports that Iraqi Prime Minister Haider Al-Abadi had sent Iran a message of protest or Iranian Ambassador Hassan Danaifar to Baghdad had apologized him.
Amir-Abdollahian also rejected reports that Iran had apologized Iraq for Iranian pilgrims' disorder on Mehran border.
He said this year's Arbaeen ceremony was held gloriously. 'Iraqi government and authorities were in full coordination with related Iranian officials, having an important share in holding the glorious ceremony.'
He commented on the meeting of Iranian Ambassador in Baghdad with Iraqi Prime Minister and said the meeting was held in a positive atmosphere and within a framework of mutual diplomatic coordination.
He said Iraqi Prime Minister and officials also thanked Iranian and Iraqi people and officials for glorious holding of Arbaeen rites and for mutual cooperation.