Yemen
Top Houthi leader urges Yemeni gov't to step down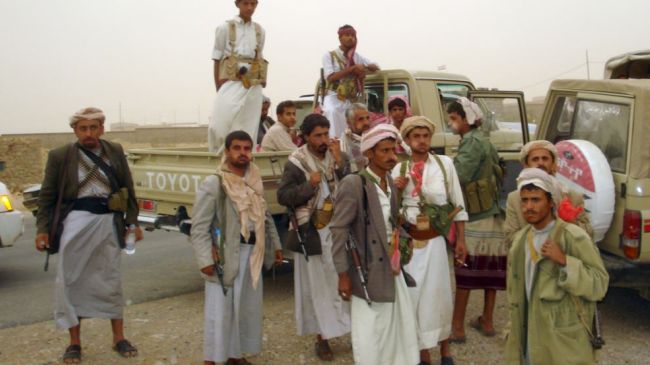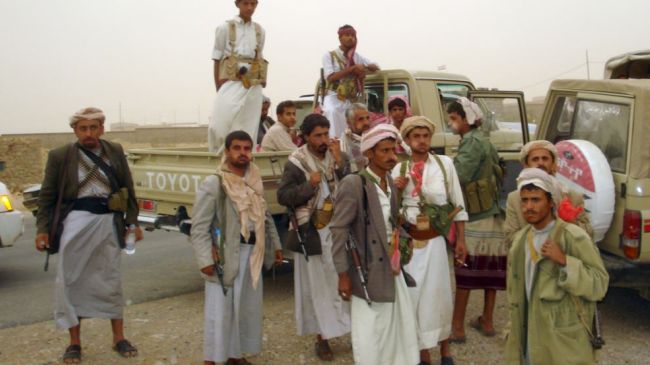 A senior Houthi leader in Yemen has called on the government to step down over its failure to promote living standards in the Arab nation.
Abdul Malik al-Houthi made the remarks on Sunday against the backdrop of the rising rates of unemployment and poverty in the country.
The Houthi leader also condemned deadly US drone strikes in Yemen and said the Houthi movement will continue to resist all types of foreign intervention.
The US has been criticized for its attacks on Yemen. Washington says that its airstrikes target militants, but local sources say civilians have been the main victims of the non-UN-sanctioned airstrikes.
In October 2013, Human Rights Watch (HRW) said US killer drone strikes in Yemen have led to the death of many civilians over the past years in a blatant violation of international law.
Yemen's Shia Houthi movement draws its name from the tribe of its founding leader Hussein Badreddin al-Houthi.
The Houthi movement played a key role in the popular revolution that forced former dictator Ali Abdullah Saleh to step down.
Saleh, who ruled Yemen for 33 years, stepped down in February 2012 under a US-backed power transfer deal in return for immunity, after a year of mass street demonstrations demanding his ouster.