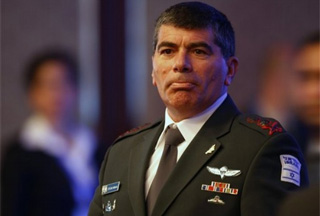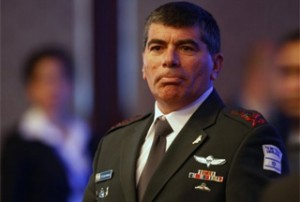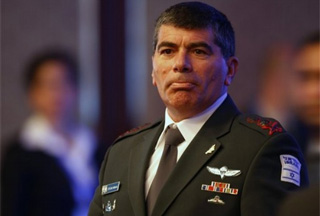 Israeli military's Chief of Staff Gabi Ashkenazi says his hopes for internal unrest in Iran have been lost, admitting that the system remains strong as ever.
Speaking at a Knesset committee meeting on Tuesday, Ashkenazi said that despite opposition in the Islamic Republic, the establishment is strong.
"The Iranians continue with their nuclear program. I hope that the three channels of sanctions will prove effective," he said.
"If anyone hoped that the opposition activity would weaken the Iranian regime – the regime is strong and effective and this is not what will stop the nuclear program," he added.
Earlier this month, the Israeli chief of staff threatened Iran with military confrontation by saying "all options should remain on the table" when it comes to stopping Tehran's nuclear program.
Tel Aviv has been using its influence with the West to stop Iran from obtaining nuclear know-how, based on the argument that Tehran can use the technology to develop nuclear bombs.
Israel alleges that Tehran is pursuing a military agenda through its civil nuclear program. UN nuclear watchdog inspectors stationed in Iran, however, have not found anything to verify that claim.
Israel, believed to be the Middle East's only nuclear-armed regime, is one of only three regimes in the world that have not signed the nuclear Non-Proliferation Treaty (NPT).