Syria
Top militant commander killed in Syria's Aleppo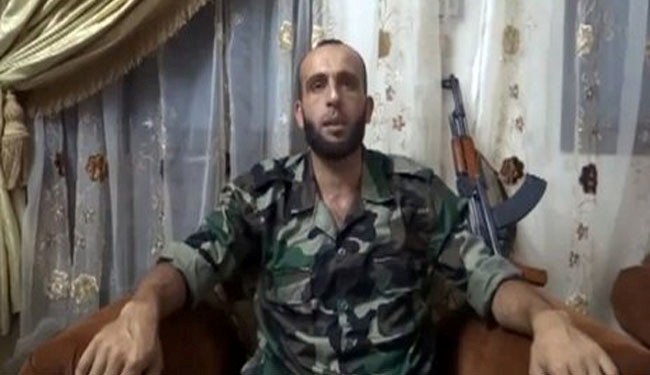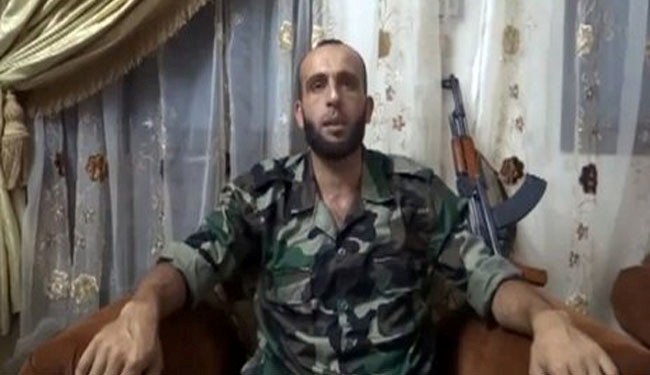 The leader of the terrorist group Liwa al-Tawhid has died of wounds he sustained in Aleppo province on Thursday, his group says.
Abdul Qadir al-Saleh, the leader of the terrorist group Liwa al-Tawhid, died in a Turkish hospital on Monday, a spokesman of the group said.
The foreign-backed Liwa al-Tawhid Brigade is one of the main militant groups in Aleppo and is estimated to have between 8,000 and 10,000 forces.
Another militant commander, Youssef al-Abbas, known as Abu al-Tayyeb, was also killed during the airstrike on November 14.
The so-called Syrian Observatory for Human Rights said on Friday that four other militant commanders were also killed in separate incidents in Aleppo and the central province of Homs.
A defected army colonel who commanded another militant brigade was killed in clashes in the Maaret al-Artiq area of Aleppo.
In recent weeks, the Syrian army has made major advances in its fight against the foreign-backed militant groups.
On November 16, the army kept up its operations against militant positions in Harasta, the northeastern suburb of Damascus. The Syrian troops also recaptured positions in the town of Tel Hasel on the outskirts of the city of Aleppo.