Europe
Top UK-listed human rights abusers, top arms sale targets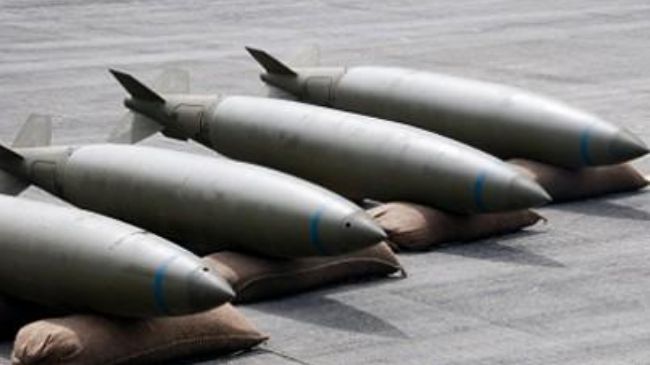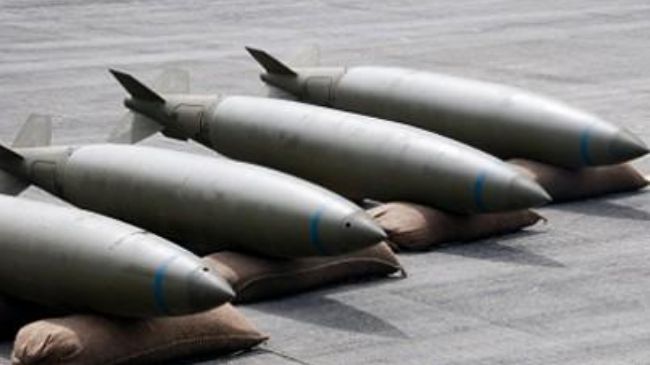 The British parliament's report on arms exports licenses has pointed to the inherent paradox of government listing countries such as Saudi Arabia and Libya as human rights abusers while encouraging weapons sales to them.
The report by the House of Commons' Committee on Arms Export Control (CAEC) said it is "fundamentally anomalous" that countries named by the Foreign Office as having questionable human rights records have been listed by the government's arms export agency, UK Trade and Investment Defence and Security Organisation (UKTI DSO), as top priority markets.
"[There is] an inherent conflict between strongly promoting arms exports to authoritarian regimes whilst strongly criticizing their lack of human rights at the same time," CAEC said.
The report comes ahead of the world's leading arms exhibition DSEi 2013, which is held in London every two years.
UKTI DSO is responsible for sending invitations to the arms fair and its invitations went to five of the Foreign Office's "countries of concern", including Saudi Arabia, Bahrain and Egypt, in the last DSEI event in 2011.
It is expected that that UKTI DSO will also extend invitations to Myanmar and Libya, which are two other "countries of concern".