Palestine
Total Gazan martyrs reaches 1865, 9400 other injured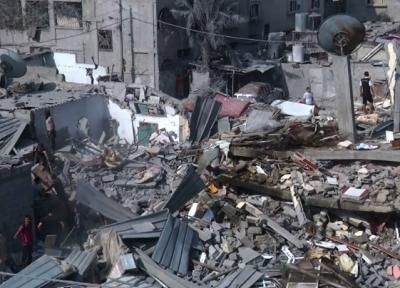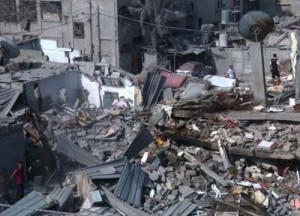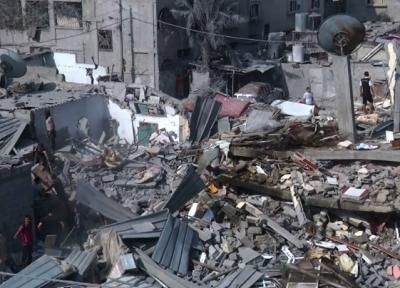 Death toll from nearly one month of Israel's relentless attacks on the besieged Gaza Strip has hit 1,865.
According to medical sources in the coastal enclave, Israel's airstrikes and ground invasion have claimed 1,865 Palestinian lives so far while more than 9,400 others have been wounded.
On Monday, Israel declared a seven-hour ceasefire in some parts of Gaza. However, shortly after the unilateral truce, which started at 10 a.m. (0700 GMT), an Israeli airstrike targeted a house at the al-Shati refugee camp in Gaza City, killing a child.
"There is no truce. How could there be a truce," said Ayman Mahmud, who lives in the neighborhood, adding, "They are liars! They don't even respect their own commitments!"
Israeli army resumed its strikes after the end of the ceasefire. Two people lost their lives in the latest Israeli assaults on the coastal sliver.
Israeli military also says it is redeploying troops within Gaza while other forces are pulling out.
The development comes as Israeli Prime Minister Benjamin Netanyahu said in a Monday statement that the military operation in Gaza "will continue until its goals are reached."
Israel launched a military offensive in Gaza on July 8 and has since carried out thousands of airstrikes across the blockaded enclave. Israeli forces also began a ground offensive against the besieged Palestinian territory on July 17.
The Ezzedine al-Qassam Brigades, the military wing of the Palestinian resistance movement Hamas, has been launching retaliatory attacks against Israel.
The Israeli military says 64 of its soldiers have been killed in the conflict, but Hamas puts the fatalities at more than 150.