Syria
Tough Battle Underway between Syrian Army, Terrorists in Western Damascus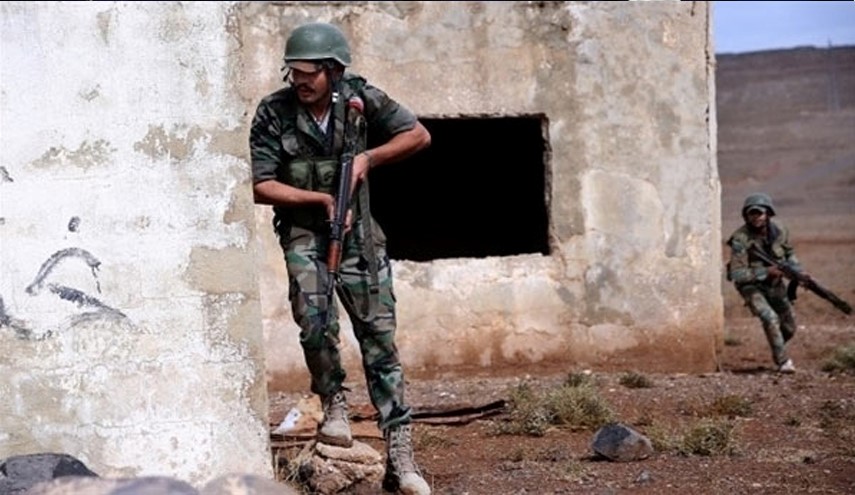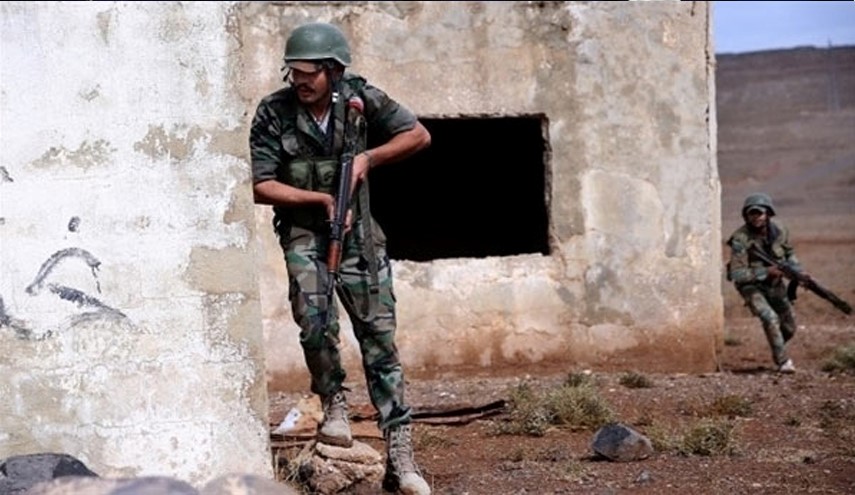 Syrian Army soldiers have launched a large-scale operation in Western Ghouta to take back a key town in the region and restore security to more territories at the country's border with Lebanon.
Syrian soldiers, backed up by the country's fighter jets and artillery units, have stormed the defense lines of Fatah al-Sham Front (the newly-formed al-Qaeda-affiliated terrorist group previously known as the al-Nusra Front) in Kahn al-Sheih and are resolved to take back the town from the terrorists.
Fatah al-Sham's positions in Deir Khabiyeh and Zakiyeh in Western Ghouta have been also under heavy bombardments by the Syrian fighter jets.
In relevant developments in the province on Thursday, the Jeish al-Islam terrorists stationed in Eastern Damascus were taken by surprise after the Syrian army intensified attacks and started rapid advance towards their bases in Douma in Damascus province.
As the Syrian army deployed its forces 3km of Jeish al-Islam's largest and most vital military base in Douma, the terrorists were reported by the local sources as fortifying their positions, battlefield reports said.
The terrorist groups have attempted to remove fences and walls between different parts of Eastern Ghouta region to unite and destroyed an iron wall separating Saqba and Hamouriya towns in the region after the army retook their strongholds between Arabayn and Zamalka regions