Iraq
Middle East
Toxic Sulphur Cloud from Plant Torched By ISIS Killed Two Iraqi Civilians in Mosul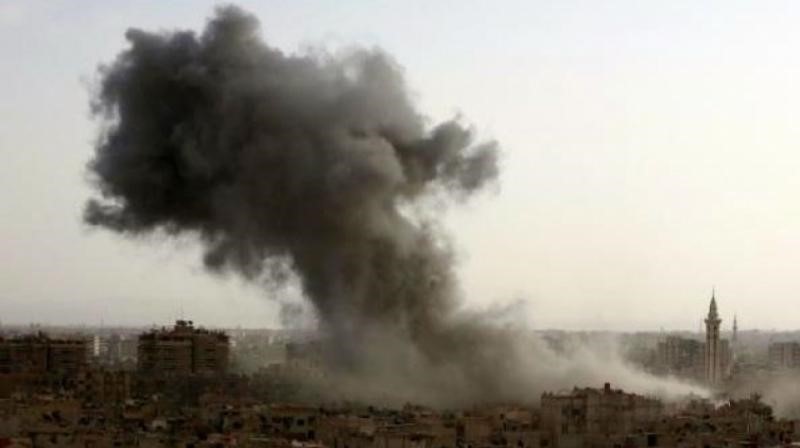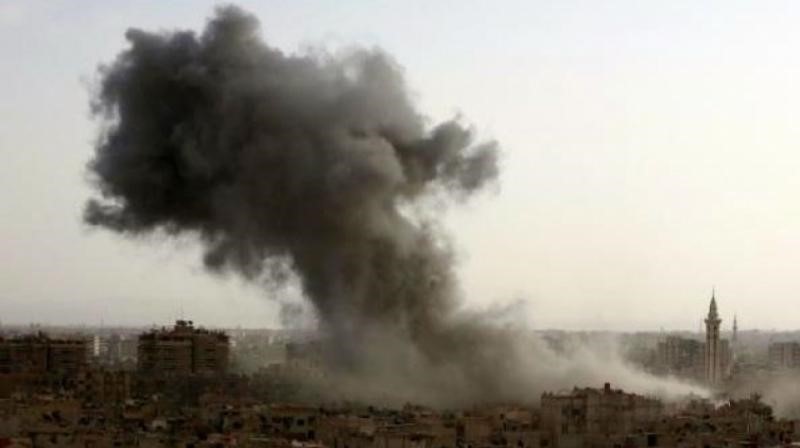 Toxic smoke from a sulphur plant torched by Daesh near Mosul killed two locals, injured many more and forced US troops stationed nearby to don their gas masks.
According to security and health sources in the area, the terrorists blew up at least part of the Mishraq sulphur factory October 19.The fire is still burning, and putting it out may take Iraqis another two to three days.
The fumes didn't just affect residents of nearby villages. Carried by the wind, the toxic cloud soon reached forces at the Qayyarah military base to the south of Mosul and forced troops there to put on gas masks for precaution.
"There are people who have chosen to wear their protective gear," a US official in Baghdad said, as cited by Japan Times. The official stressed that no personnel on the base were hurt. According to Iraqi General Qusay Hamid Kadhem, the smoke had a negative impact on scheduled military operations in the area, where Iraqi forces are involved in a crucial offensive to liberate Mosul from ISIS fighters.