Europe
Trafficking prosecutions hit record in UK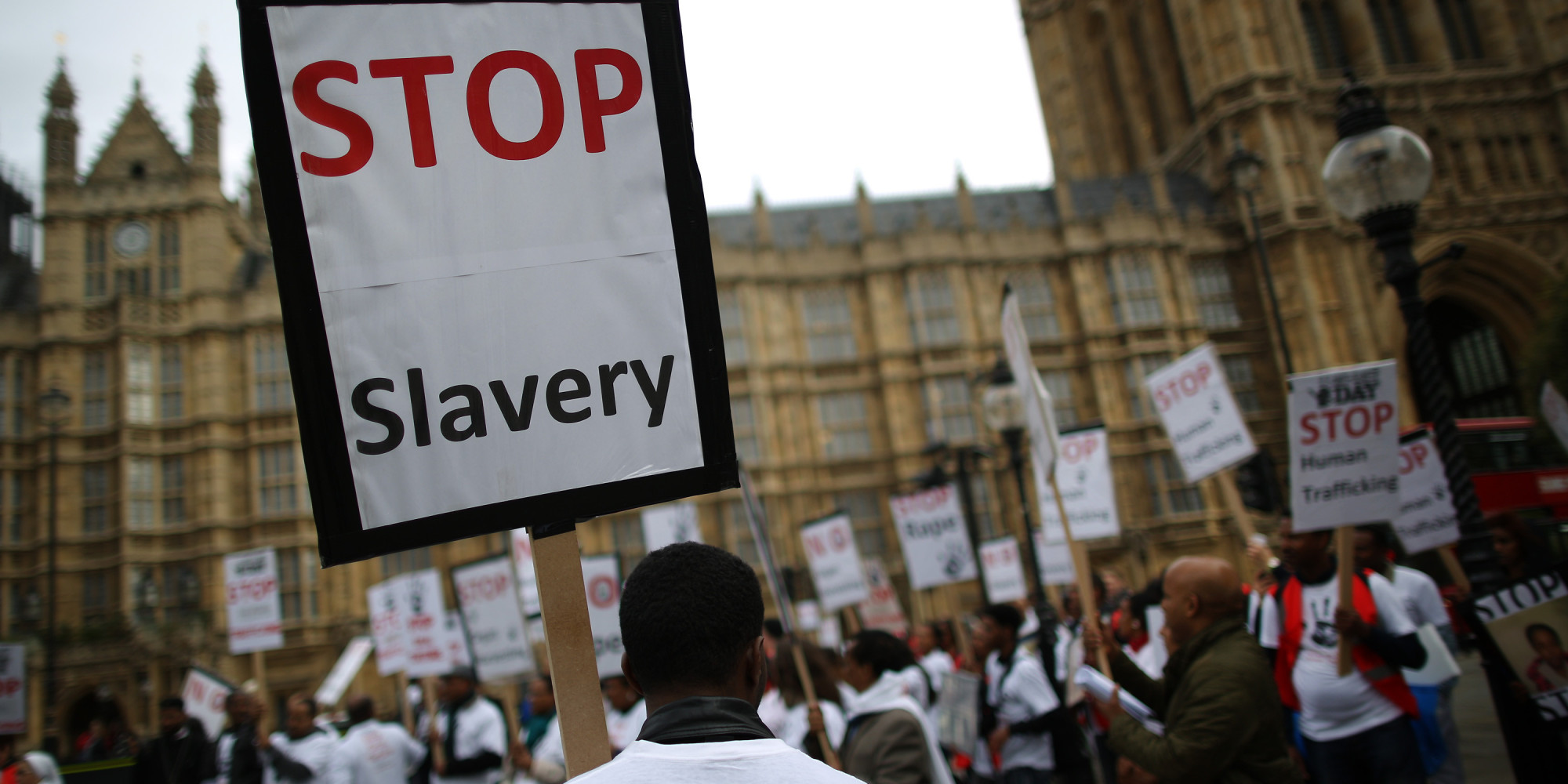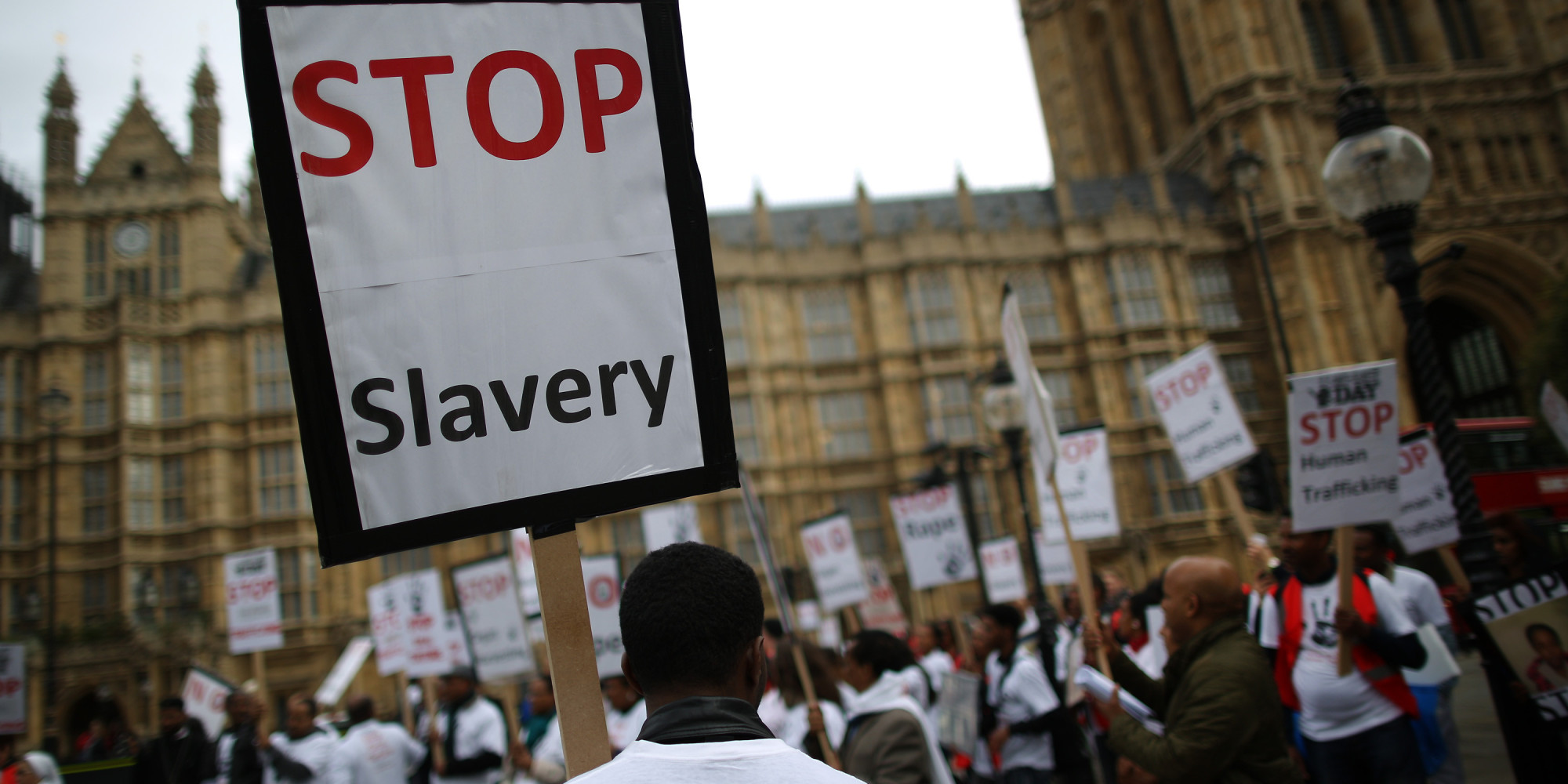 Britain's chief prosecutor says prosecutions for human trafficking in England and Wales have increased since the introduction of a new anti-slavery law last year.
Alison Saunders said the number of people trafficked as laborers or domestic workers now exceeded the number forced into sexual exploitation.
She went further adding that there has also been an increase in the trafficking of people for sham marriages.
There are an estimated 13,000 victims of forced labor, sexual exploitation and domestic servitude in Britain. Globally, forced labour generates an estimated $150 billion in illegal profits every year, reported AFP.
According to the news agency, the Modern Slavery Act, which came into force in July, increased maximum jail terms for traffickers to life and brought in measures to protect people believed to be at risk of enslavement. Figures for England and Wales show 183 people were prosecuted for trafficking offences between April and December 2015, which prosecutors said was a new record.
Meanwhile, British courts have made 12 Slavery and Trafficking Prevention Orders aimed at stopping traffickers committing further offences. These have included bans on holding travel documents for other people, bans on owning more than one mobile phone and bans on travelling in certain areas outside Britain.
Prosecutors from across the UK also said they had drawn up a new plan for working together to disrupt human trafficking networks.