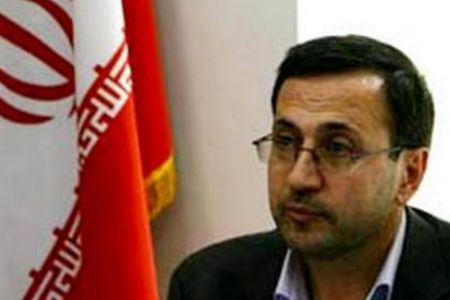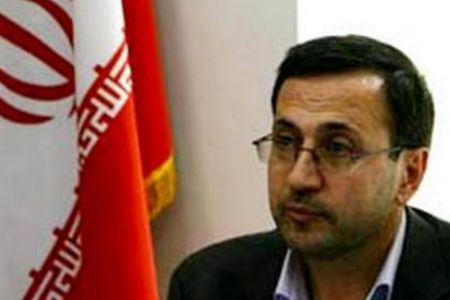 Iranian deputy minister of road and transportation says the volume of transit goods passing through Iran has soared by 45% in the first seven months of this year, compared to the same period in 2009.
"Some 5.741 million tons of goods have been transited via Iran in the first seven months of this [current Iranian calendar] year, and that's up 45% in comparison to the previous year's figure," IRNA quoted Iranian Deputy Minister of Road and Transportation Shahriar Afandizade as saying on Thursday.
Afandizade made the remarks in the capital of the southwestern Iranian province of Khuzestan as he touted Iran's significant transit potential for production of tons of non-oil products that have been transferred via Iran's various export terminals.
He further predicted that the total volume of both oil and non-oil products transported by road and rail "would reach approximately 10 million tons this year", exceeding 7 million tons of goods transferred last year.
The Iranian official also expounded on high potentials for the country's progress in the areas of export and import, noting that using these capabilities will play a significant role in creating jobs and bringing about more national wealth for the Iranian nation.
"Iran's geographical advantage due to its accessibility to transit corridors of north-south and west-east has provided the country with the best chance to transit goods to Central Asian, European and African countries as well as Russia," Afandizade noted.
Afghanistan, Iraq, Azerbaijan, UAE and Turkmenistan are among top destinations for transit of goods via the Islamic Republic.
According to the International Monetary Fund (IMF), Iran is the third country in the Middle East and Central Asia in terms of export and import.
In its latest report themed 'Regional Economic Outlook: Middle East and Central Asia,' the IMF said that Iran's exports of goods and services in 2010 would amount to USD 95 billion.
This figure marks a USD 7.9 billion increase compared to the same period last year. It forecasts that in 2011 the volume of Iran's goods and services exports will increase to USD 98 billion.