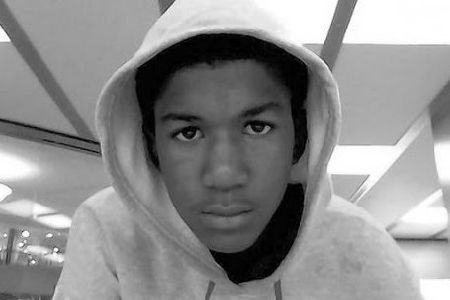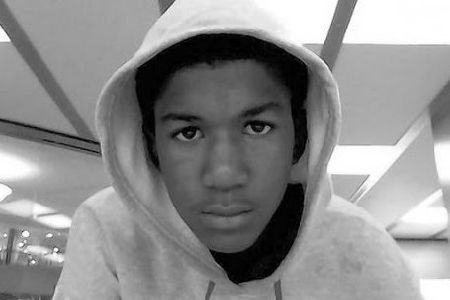 The jury in the trial of George Zimmerman, who shot and killed unarmed black teenager Trayvon Martin in 2012, heard opening statements on Monday.
Both the prosecutor and the defense attorney in the murder trial outlined cases before the all-female jury of six, five of whom are white.
The prosecution portrayed Zimmerman as an out-of-control vigilante who deemed it his right to "rid the neighborhood of anyone that he believed didn't belong."
Quoting from Zimmerman's conversation on his cellphone with a police dispatcher as he followed 17-year-old Martin in the dark, prosecutor John Guy said: "F***ing punks. These a**holes, they always get away."
"Excuse my language, but they were his words, not mine. Those were the words in that man's chest when he got out the car armed with a 9mm semi-automatic pistol to follow on foot Trayvon Benjamin Martin, who was walking home armed with 23 ounces of Arizona brand fruit juice and a small bag of Skittles candies," said Guy.
Zimmerman's defense attorney Don West, meanwhile, claimed Zimmerman "is not guilty of murder" because he shot Martin "in self-defense after being viciously attacked."
The prosecutor, however, called West's remarks a "tangled web of lies" arguing that no blood or DNA from Zimmerman was found on Martin's hands or under his fingernails.
Trayvon's murder case aroused huge public anger and ignited protests nationwide. It became the center of national discussion about racial profiling and gun violence.
Zimmerman, who is white and Hispanic, was a neighborhood watch volunteer in a gated community of Sanford at the time of the killing on Feb. 26, 2012. Martin was a student at a Miami-area high school and a guest of one of the homeowners.
Sanford police initially declined to arrest Zimmerman who walked free for 44 days after the deadly shooting.
Many saw the lack of an arrest as a symbol of racial discrimination against black victims in the U.S. criminal justice system.
Zimmerman was arrested only after a nationwide outcry from both ordinary citizens and civil rights activists and leaders. He faces up to life in prison if convicted as charged of second-degree murder.