Iran
Trilateral meeting on Iran nuclear deal ends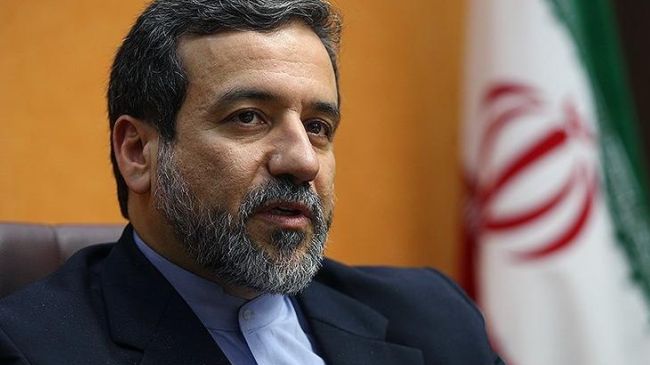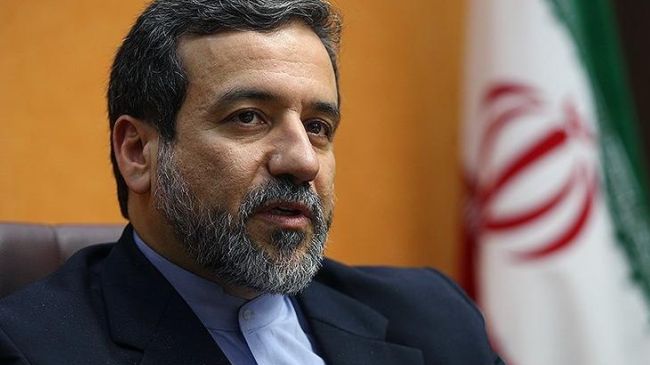 Representatives of the Islamic Republic of Iran, the European Union, and the United States have ended a meeting on how to implement the recent landmark nuclear deal reached between Tehran and world powers.
On Thursday, Iran's Deputy Foreign Minister for Legal and International Affairs Abbas Araqchi, Helga Schmid, deputy for European Union foreign policy chief Catherine Ashton, and US Under Secretary of State Wendy Sherman ended their talks on a few remaining issues on implementing the agreement.
Following the trilateral talks, Araqchi, who heads a delegation of Iranian nuclear negotiators, and Sherman held a bilateral meeting.
Araqchi described the negotiations as "very serious and technical," saying the talks were "on the remaining differences which exist between Iran and the P5+1 on how to implement the joint plan of action."
"What we are now trying to do is to find a common understanding and interpretation of the text" of the agreement, he added.
The talks are scheduled to continue on Friday. Sherman, who attended the meeting on her way to Russia, will not be present in Friday talks and Araqchi and Schmid will hold bilateral talks.
The talks in Geneva come a few days after expert-level negotiations between representatives of Iran and the five permanent members of the United Nations Security Council — Russia, China, France, Britain and the US — plus Germany.
On January 1, the head of Iran's expert-level nuclear negotiating team, Hamid Baeidinejad, said Tehran and the six world powers had proposed January 20 as the date to implement the landmark Geneva deal, but that the proposed date needed to be verified by the two sides' political directors.
Iran and the six countries sealed the interim nuclear deal in Geneva on November 24, 2013.
On December 31, 2013, the two sides concluded three rounds of expert-level talks aimed at devising a mechanism to implement the agreement.
Under the Geneva deal, the six powers undertook to ease sanctions imposed against Iran in exchange for Tehran agreeing to limit certain aspects of its nuclear activity during a six-month period.
It was also agreed that no nuclear-related sanctions would be imposed on Iran within the same timeframe.