Iran
North America
Trump blocks US writers' participation in Iran's Book of the Year Awards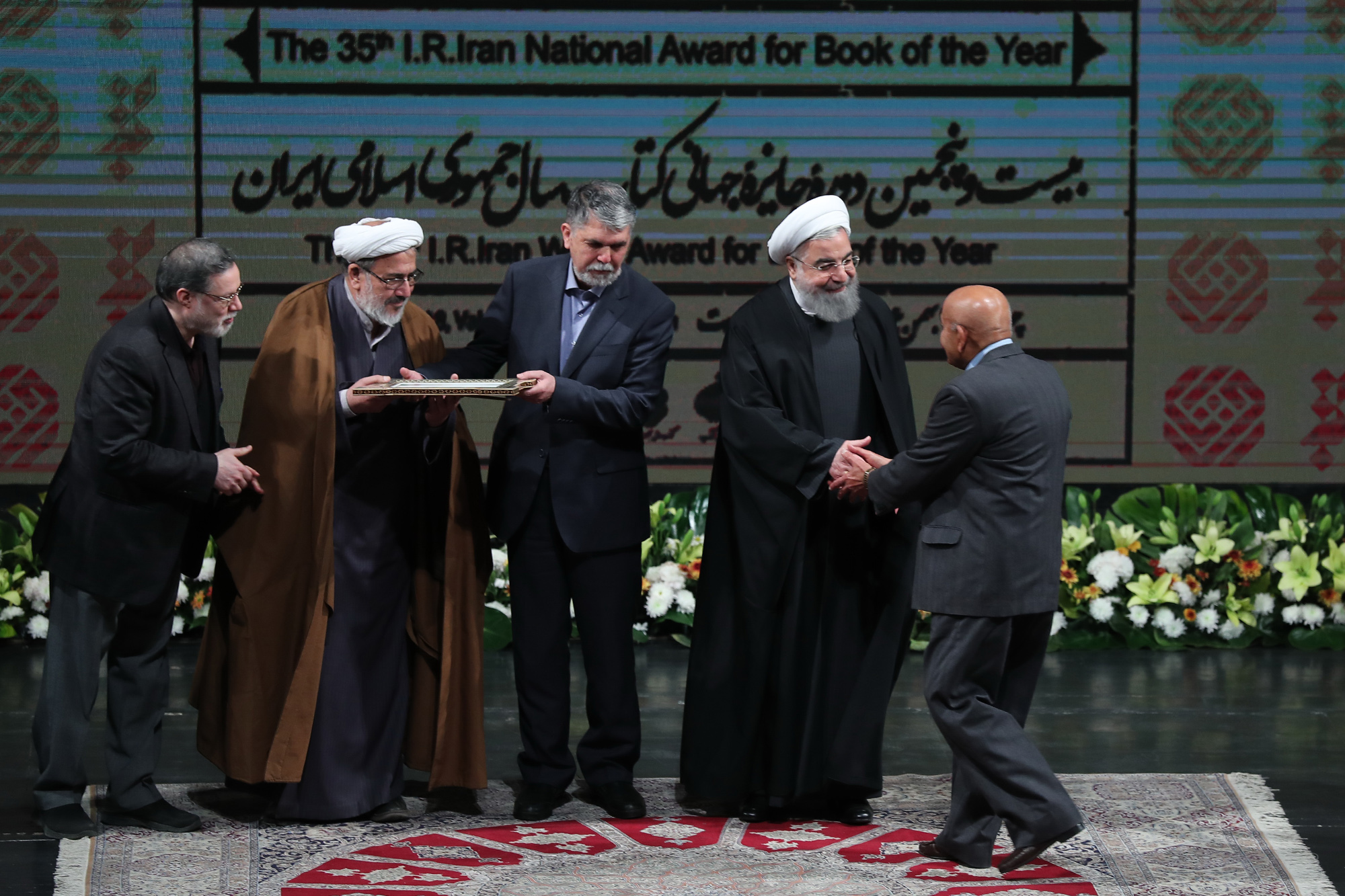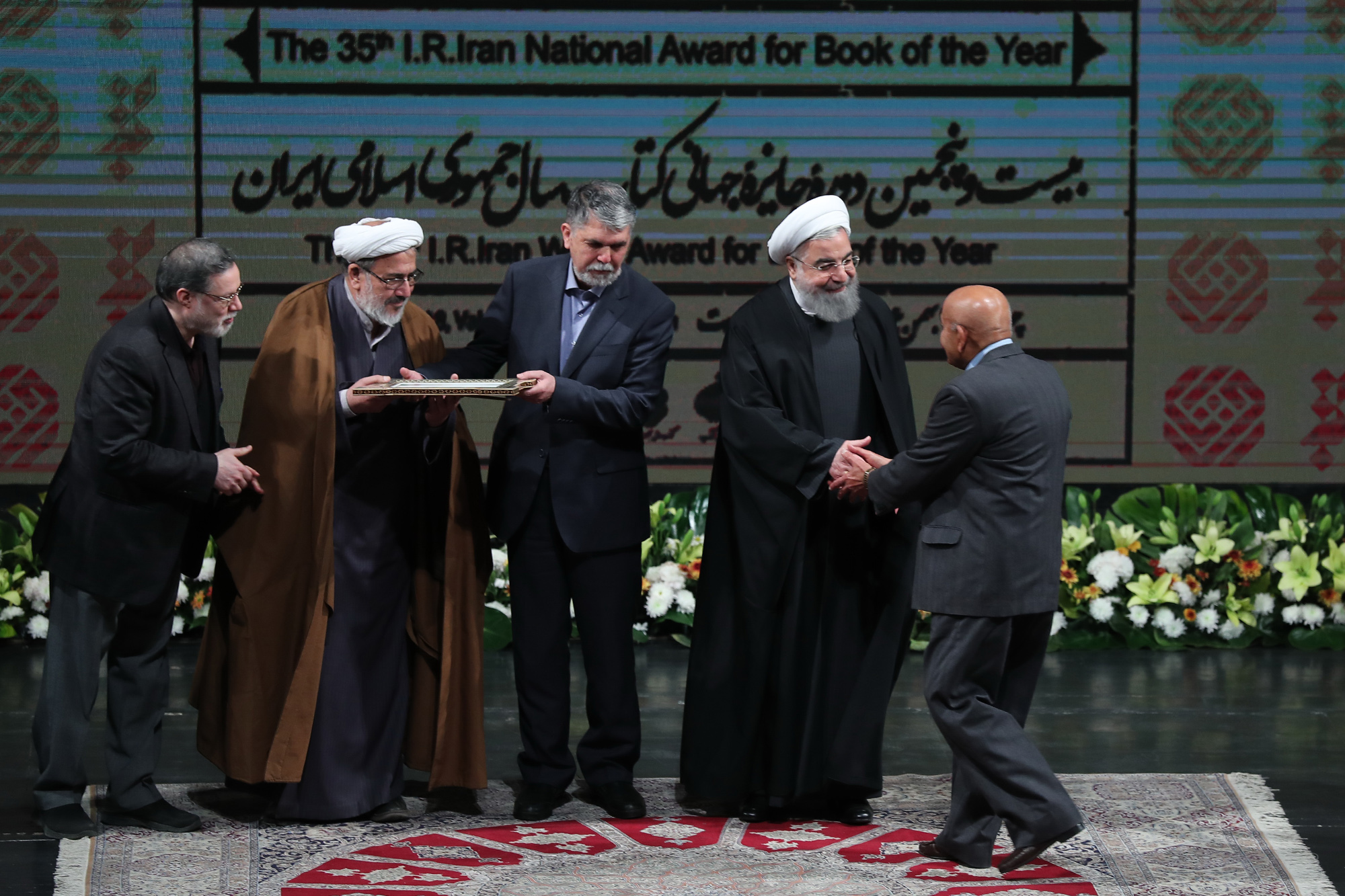 Selected US' writers cannot take part in the closing ceremony of the 36th Iran's Book of the Year Awards due to President Donald Trump administration's noncooperation, said managing director of House of Book Institute.
Niknam Hosseinipour told IRNA late on Monday that nine foreign guests have been invited to Book of the Year Awards, but three of them will not be able to attend the closing ceremony due to the problems between the US government and Congress.
Criticizing politicization of cultural affairs, he said that culture knows no borders and internal problems of a country or a president should not affect international programs in the cultural field.
Since there is no time to revise results of judgments, it is not possible to replace the US writers with the other participants, Hosseinipour said, noting that it seems US citizens fear for their future, as Trump is an unpredictable man.
Of the three selected US writers slated to visit Iran for Book of the Year Awards, one is of Lebanese origin and the other of Russian origin who are living in the US, he said.
The 36th Iran's Book of the Year Awards aims to encourage writers, translators, publishers and editors and promote culture of the Islamic culture and maintain cultural independence and identity.
A number of 41 books will be honored at the 36th Iran's Book of the Year Awards, which will take place in Tehran on February 5. President Hassan Rouhani and Culture and Islamic Guidance Minister Seyyed Abbas Salehi are to attend the event.