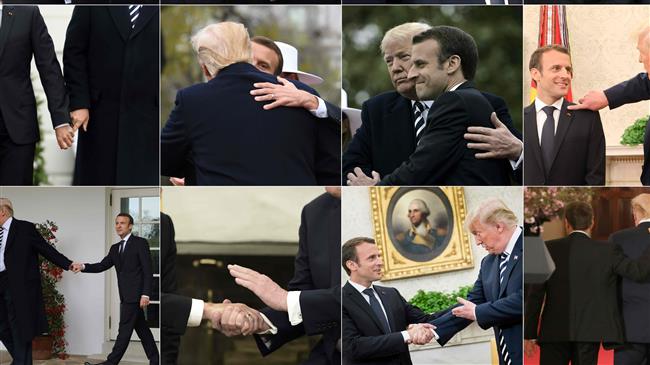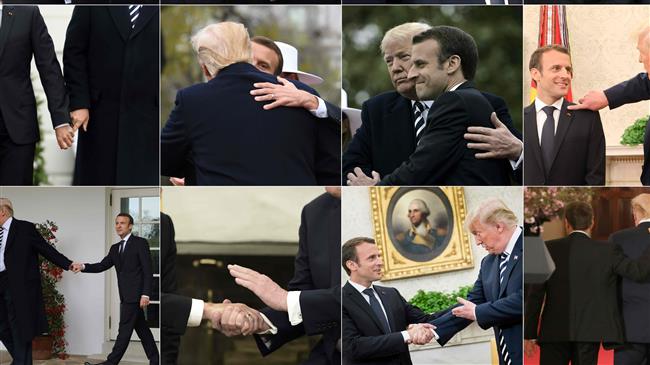 A recent phone call between US President Donald Trump and his French counterpart, Emmanuel Macron, has been described as "terrible."
"Just bad. It was terrible," an unnamed source told CNN, according to a report on Monday. "Macron thought he would be able to speak his mind, based on the relationship. But Trump can't handle being criticized like that."
The two spoke last Thursday, when the United States announced it would impose steel and aluminum tariffs on the European Union, Mexico and Canada.
Canada, Mexico and the EU had initially been exempted from the tariffs of 25 percent on imported steel and 10 percent on imported aluminum as they were announced in March.
The countries have reacted by a taking retaliatory measures and filing cases against Washington at the World Trade Organization (WTO).
Macron has also said that he "regrets" the US decision to impose tariffs on its allies, according to a statement released by the Elysée Palace prior to the call, asserting that it is "not only illegal, it is a mistake on many points. It is a mistake because it responds to a worldwide unbalance that exists in the worst ways through fragmentations and economic nationalism."
French President Emmanuel Macron has said that the US decision to leave the Joint Comprehensive Plan of Action (JCPOA) was a "mistake."
The White House has confirmed that the pair discussed trade and migration during the call.
"Both leaders discussed the migration problem in Libya, and timelines to solve it. President Trump underscored the need to rebalance trade with Europe," said the White House.
The French president believes that he has a "very direct" relationship with Trump and considers himself Trump's "interpreter in Europe."
The two have also been at odds over other issues, the most notable of which is the US recent decision to withdraw from the multi-national Iran nuclear deal.