North America
Trump not much more than the tweeter-in-chief: Ex-US Senate analyst
US President Donald Trump essentially is powerless in the face of multiple crises and he is not much more than the tweeter-in-chief, says James Jatras, a former American Senate foreign policy analyst.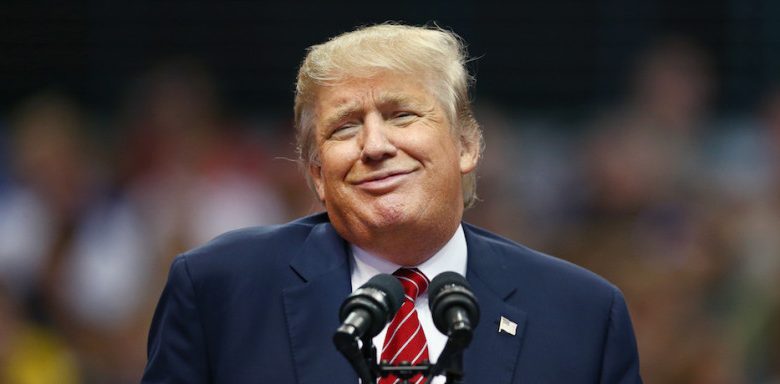 Trump has said that he will pull 9,500 US troops out of Germany which he says has failed to meet NATO's defense spending target.
Trump announced the cut on Monday which would leave 25,000 American troops in the European country, accusing Berlin of taking advantage of the US on trade too.
The reduction, which was first reported on June 5, would be a remarkable rebuke to one of the closest US trading partners.
It was unclear whether the plan would actually come to pass as some of the president's fellow Republicans in Congress have criticized it, arguing a cut would be a gift to Russia.
Jatras, a former Senate foreign policy adviser in Washington, told Press TV on Tuesday that "It remains to be seen whether Trump's decision to pull troops out of Germany will actually take place."
"Let's remember that on several occasions he said he wants American troops out of Afghanistan. He wants them out of Syria. But you notice that hasn't happened yet. And so we'll see whether he can actually make stick his decision as commander-in-chief to move American troops out of Germany," he added.
"There's been some talk even that the Polish government would rather that those troops go to Poland instead of back to the United States. I don't know how likely that is to happen either. So at this point, I think we can say on a number of fronts, especially if you look at the domestic situation in the United States that Trump is thrashing around that he has impulses that some of us would agree with to say yes let's withdraw some of these commitments and worry about our own country for a change. Whether he can actually accomplish that is anybody's guess, especially since it seems in the face of multiple crises, he's essentially powerless and he is not much more than the tweeter-in-chief," he stated.
When asked whether Trump's decision to pull out troops from Germany has anything to do with the upcoming US presidential election, Jatras said, "I don't think that his decision or let's say his efforts to withdraw US troops from Germany really has much to do with the election. Frankly, most Americans do not pay much attention to things like this. They've not even heard about this, they even don't know there are American troops in Germany, much less than Afghanistan and Syria."
"Most of them are going to be focused on domestic concerns. Obviously the economy is a mess because of the virus and the lockdown and we have the riots and all the rest of it. That's what I think most Americans would be focused on, particularly whether they're ever going to get back to work again," he stated.
"The idea of pulling troops out of Germany may be attractive to minority people that pay attention to these things, but I don't think it really is going to make much a difference one way or the other to them," he concluded.