Iran
North America
Trump Should Be Held Accountable for 'Khashoggi-Gate': Iranian Official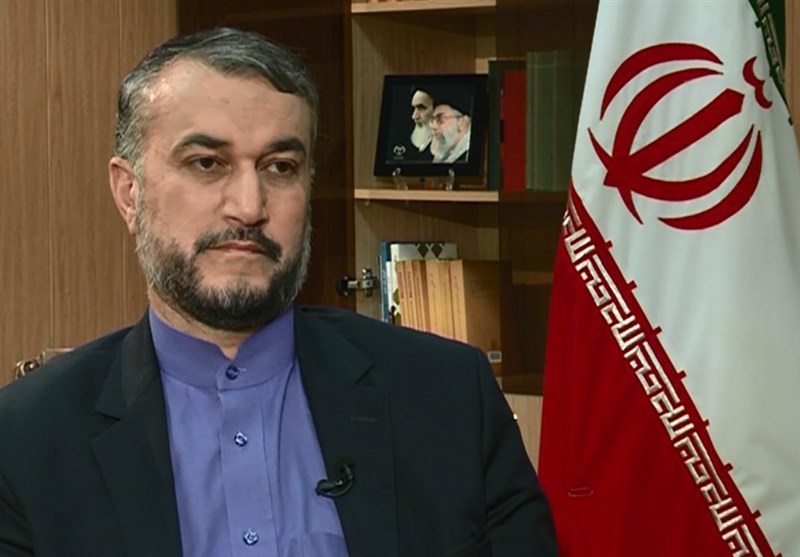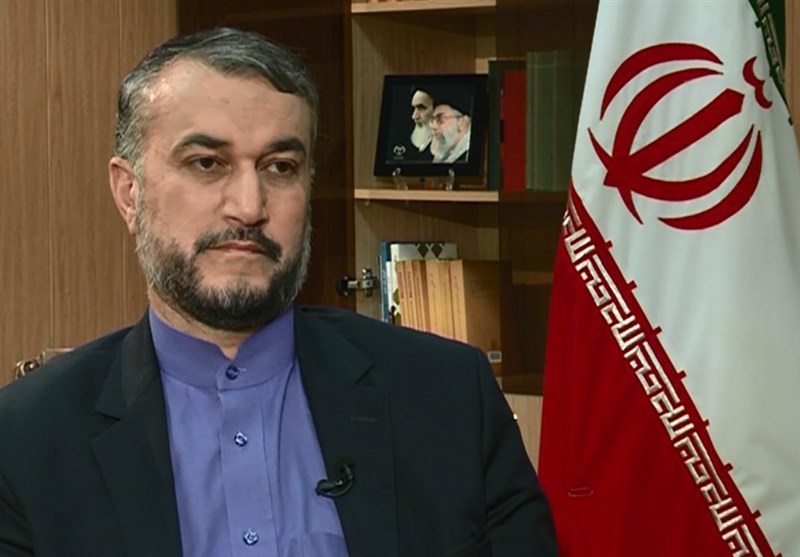 "Trump should be held accountable to the world for the Khashoggi-gate case and his support for Riyadh's terror squad," Amir Abdollahian said on his Twitter account on Monday.
The Saudi regime, which is concurrently violating human rights in Yemen and Bahrain and is the perpetrator of Khashoggi's murder, should be expelled from the United Nations Human Rights Council, he added in his tweet.
Khashoggi, a US resident, Washington Post columnist and leading critic of Crown Prince Mohammad bin Salman, vanished on October 2 after entering the Saudi consulate in Istanbul to get marriage documents.
After denying any involvement in the disappearance of Khashoggi, 59, for two weeks, Saudi Arabia on Saturday morning said he had died in a fistfight at the consulate. An hour later, another Saudi official attributed the death to a chokehold.
The death of Khashoggi has snowballed into a massive crisis for the kingdom, forcing the 82-year-old monarch, King Salman, to personally get involved. It has threatened the kingdom's business relationships, with several senior executives and government officials shunning an investor conference in Riyadh scheduled for Tuesday and some US lawmakers putting pressure on Trump to impose sanctions and stop arms sales to Saudi Arabia.