North America
Trump's approval lowest at 100-day mark since Eisenhower: Poll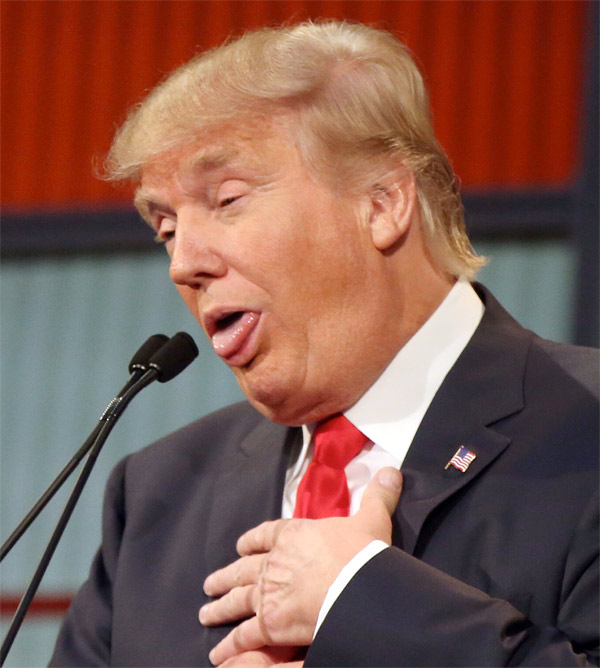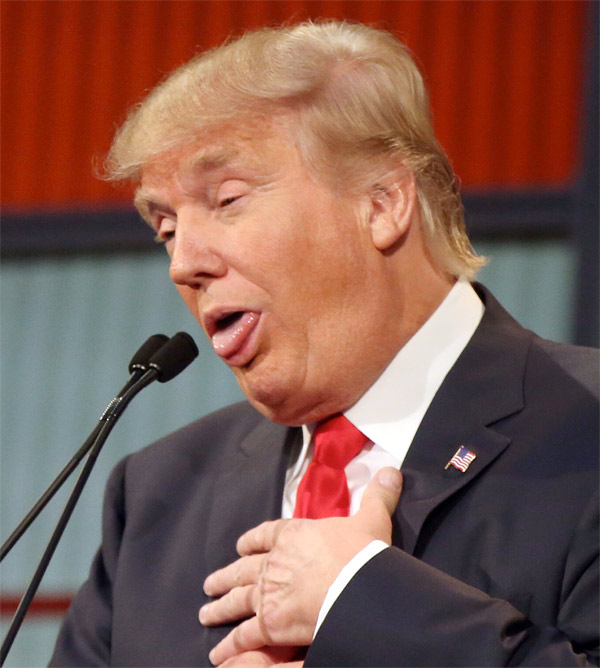 US President Donald Trump's approval rating has sunk to a record low after nearly 100 days in office standing at 42 percent, a new poll shows.
The 100-day marker is in part an artificial measuring post for any president, but Trump is the least popular president at this stage of a presidency since Dwight Eisenhower who served as the 34th president of the US from 1953 to 1961.
Trump's first months in office have yielded some tangible successes with a small majority of Americans seeing him as a strong leader and a bigger majority approving of his efforts to pressurize US companies to keep jobs in this country.
However, his balance sheet overall tilts toward the negative, according to a Washington Post-ABC News poll released on Sunday.
A large majority of Americans believe the Republican president has not accomplished much during the first months after he took office in January, the poll says.
In term of his temperament and honesty, Trump has shown very little improvement, according to the poll.
Even though he has gained ground on empathy, more than 6 in 10 still argue he does not fully comprehend the problems of people like them.
Fifty-eight percent of the people who took part in the poll said that Trump is out of touch with the concerns of most of the people in the US.
Nearly 55 percent said they did not approve of the way Trump is handing his job as president, according to the poll which also shows that 50 percent of the voters disapprove of the major changes in government spending.
Also, Trump has not achieved his legislative objective pertaining to his healthcare bill due to a major setback from members of his own party in Congress who decided not to proceed with a vote on the bill.
He wanted to "repeal and replace" Obamacare, former President Barrack Obama's signature healthcare law, but the proposal did not go through Congress, turning into another predicament for the new administration.