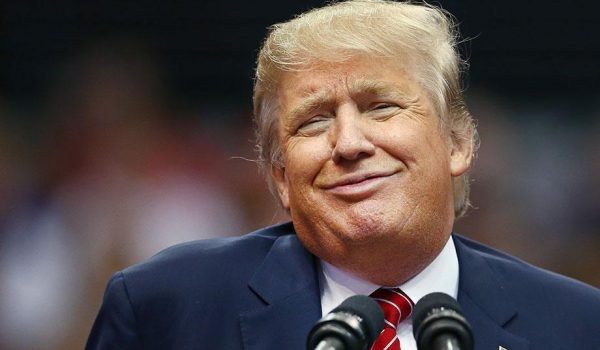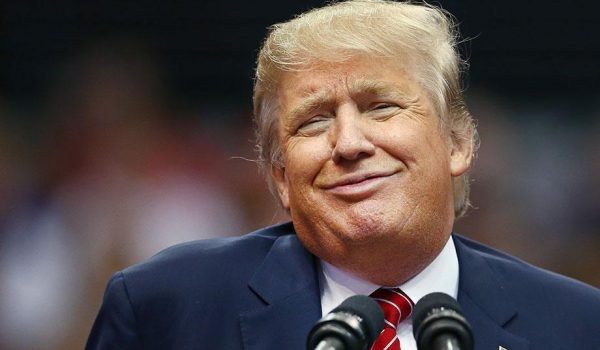 US President Donald Trump's choice for ambassador to the United Nations withdraws from consideration for the post, says the State Department.
Heather Nauert was working as State Department spokesperson when Trump nominated her on Dec. 7 to replace Nikki Haley, who resigned as ambassador in October. Nauert's nomination, however, had not been formally submitted to the Senate.
In a statement on Saturday, Nauert said, "The past two months have been grueling for my family and therefore it is in the best interest of my family that I withdraw my name from consideration."
Nauert, a former Fox & Friends host, served in the State Department for two years, working alongside former Secretary of State Rex Tillerson, and then Mike Pompeo.
Her credentials for the UN ambassador have been questioned in the two months since her nomination was announced.
"She's clearly not qualified for this job but these days it seems that the most important qualification is that you show up on Donald Trump's TV screen," Democratic Senator Chris Murphy said on CNN in December.
Apart from her overseas stints for ABC, including in Baghdad, Nauert had no government or foreign policy experience when she joined the Trump administration in 2017.
She came under criticism while serving as State Department spokesperson too.
"She faced some criticism for a tourist-like Instagram post from Riyadh, Saudi Arabia, on a trip that was meant to focus on the killing of Washington Post columnist Jamal Khashoggi," NPR's Michelle Kelemen noted following Nauert's nomination.
Now, among the possible replacements for Nauert as nominee is US Ambassador to Germany Richard Grenell, a person familiar with the matter told Reuters.
Grenell was previously the longest serving US spokesman at the United Nations.