North America
Trump's ex-VA secy rejects WH claim: I did not resign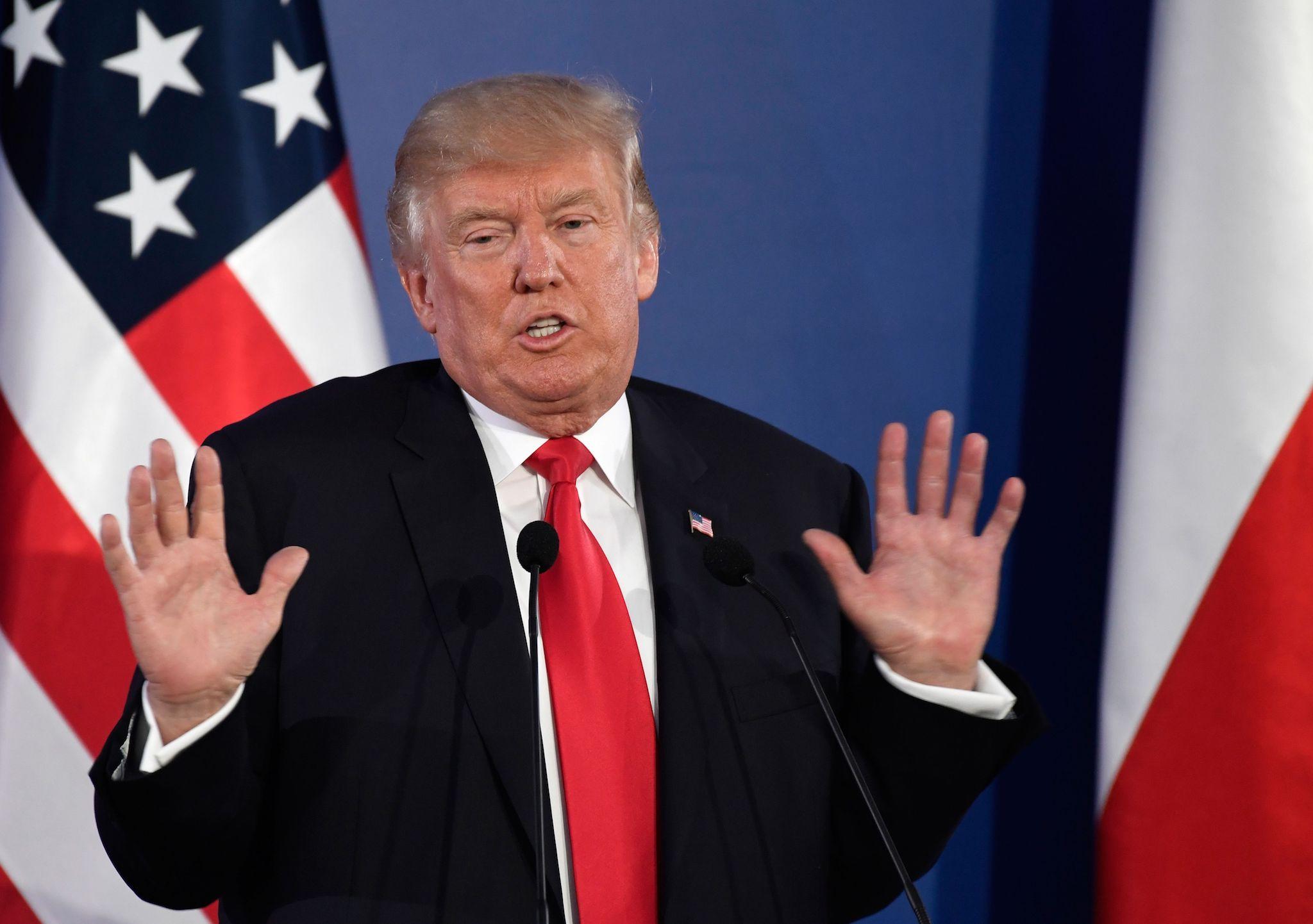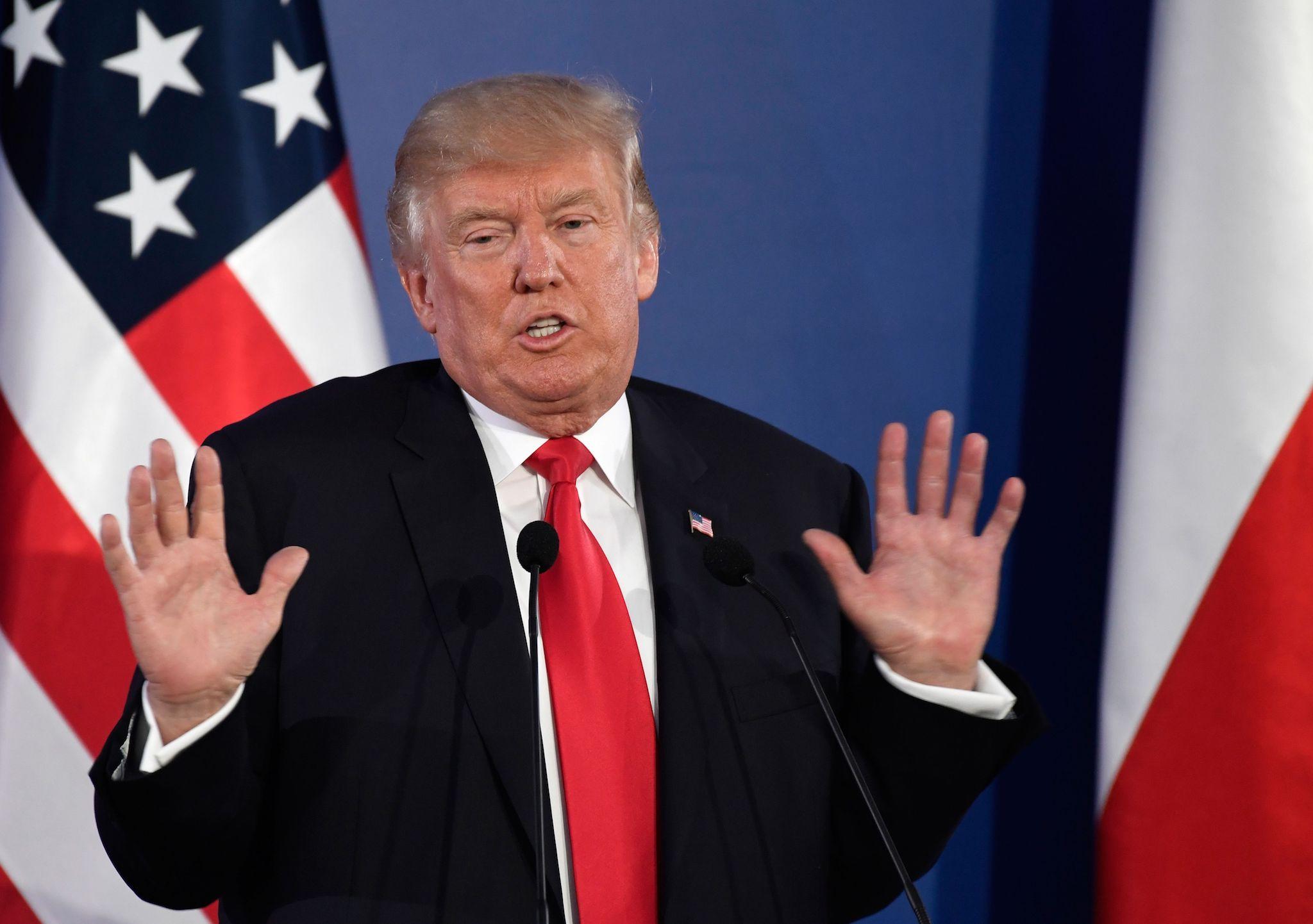 Former US Veterans Affairs (VA) Secretary David Shulkin says he did not resign from his post despite allegations by the White House, suggesting that he was fired.
Shulkin told CNN on Sunday that he was "committed to making sure this job was seen through to the very end."
The administrations of US President Donald Trump is no stranger to staff and cabinet shake-ups.
Some recent ones are former Secretary of State Rex Tillerson and White House communications director Hope Hicks.
Shulkin said he "never had any issues" with Trump.
"I came to run the Department of Veterans Affairs because I'm committed to veterans," Shulkin said, while a West Wing spokesperson maintained that he himself stepped down from his post. "I did not resign."
On Saturday, White House deputy press secretary Lindsey Walters asserted that "Secretary Shulkin resigned from his position as Secretary of the Department of Veterans Affairs."
In a tweet last week, the US president announced his replacement for the VA secretary.
"I am pleased to announce that I intend to nominate highly respected Admiral Ronny L. Jackson, MD, as the new Secretary of Veterans Affairs," Trump tweeted.
Since Trump assumed office in January, his administration has been battered by numerous dismissals, resignations and scandals.