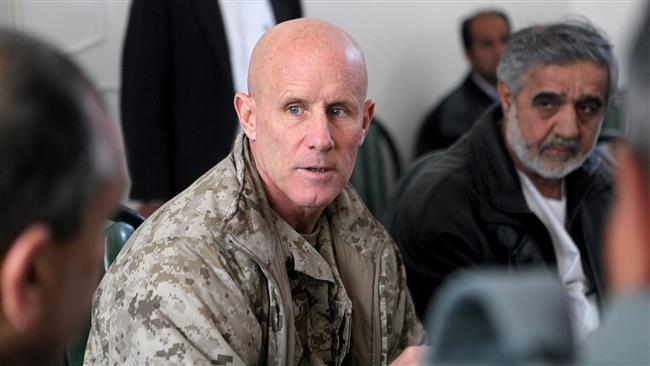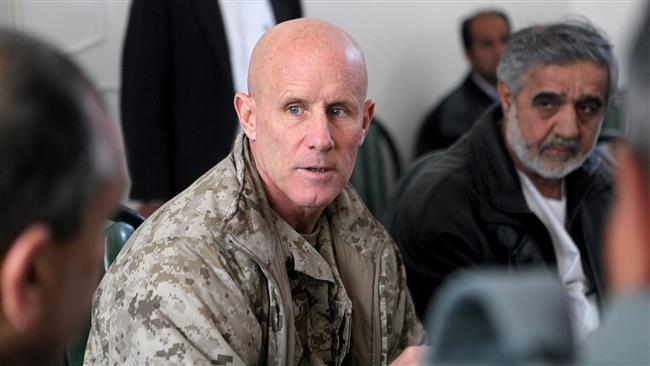 Retired Vice Admiral Robert Harward has turned down US President Donald Trump's offer to replace Michael Flynn as national security adviser, according to a report.
Harward was offered the job after Trump dismissed Flynn on Monday for misleading Vice President Mike Pence and other officials about his discussion of sanctions with the Russian ambassador before Trump took office.
Harward, a former deputy to Defense Secretary James Mattis, turned down the job offer in part because he did not receive sufficient assurances about staffing and autonomy, two sources familiar with Harward's decision told Reuters.
That put him at odds with Trump, who had told Flynn's deputy, K.T. McFarland, that she could stay.
At a news conference on Thursday, Trump appeared to praise Harward as "somebody that I think will be outstanding for the position."
In a statement reported by CNN later in the day, Harward said that "since retiring, I have the opportunity to address financial and family issues that would have been challenging in this position."
Flynn's ouster, and the circumstances leading up to it, has become a major crisis for the White House and has put the first significant strain on relations between the new administration and an increasingly restive Congress.
House Minority Leader Nancy Pelosi, Democrat of California, framed Harward's decision to reject the offer as the latest evidence that the Trump's White House is "falling into utter disarray."
Democrats in Congress are calling for an independent investigation into possible links between the Trump team and Moscow, including when the president first learned of Flynn's contacts.
Meanwhile, Trump tried to make it clear why he asked Flynn to step down.
"The thing is, he didn't tell our vice president properly, and then he said he didn't remember. So either way, it wasn't very satisfactory to me," he said.
Previously, Trump had blamed "illegal leaks" by the intelligence community and the "dishonest" media for Flynn's resignation.
The president himself has come under increased pressure after it emerged that he had been aware that Flynn was being misleading in his account of his contacts with Russia "weeks" before he was forced out.