Africa
Tuareg rebel group announces it will return to war against the Malian military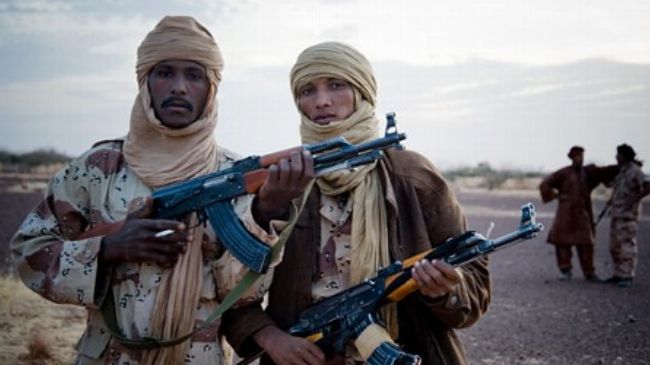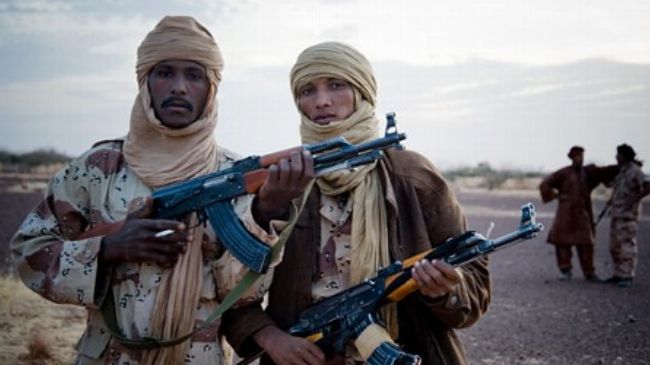 The Tuareg rebel group has announced that it will return to war against the Malian military after one person was killed and several others wounded in clashes with soldiers at an airport.
"What happened (on Thursday) is a declaration of war. We will deliver this war," Mahamadou Djeri Maiga, vice-president of the National Movement for the Liberation of Azawad (MNLA), said on Friday.
"Wherever we find the Malian army we will launch the assault against them. It will be automatic. The warnings are over."
On Thursday, Tuareg demonstrators gathered at an airport in protest against Mali's Prime Minister Oumar Tatam's visit to the northeastern town of Kidal, which is controlled by the rebels.
According to protesters, Malian soldiers shot at "women and children who were demonstrating peacefully."
In June, the rebels signed a peace deal with the Malian government after 18 months of crisis.
The peace agreement — mediated by regional African powers, the United Nations and the European Union — was signed by Mali's Territorial Administration Minister Colonel Moussa Sinko Coulibaly and representatives of two Tuareg movements in Ouagadougou, the capital of neighboring Burkina Faso.
Chaos broke out in the West African country after Malian President Amadou Toumani Toure was toppled in a military coup on March 22, 2012. The coup leaders said they mounted the coup in response to the government's inability to contain the Tuareg rebellion in the north of the country, which had been going on for two months.
However, in the wake of the coup d'état, the Tuareg rebels took control of the entire northern desert region, but the Ansar Dine extremists then pushed them aside and took control of the region.
The French government sent thousands of forces to Mali under the pretext of fighting the Tuareg group, and now France's military presence has been met with the people of Malian capital Bamako's opposition and protests.