Africa
Tunisia extends state of emergency to June 2014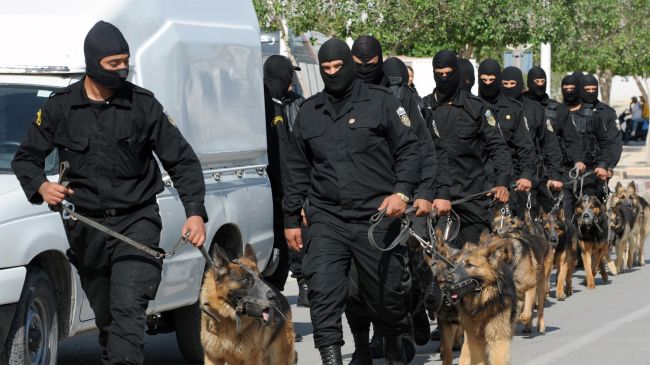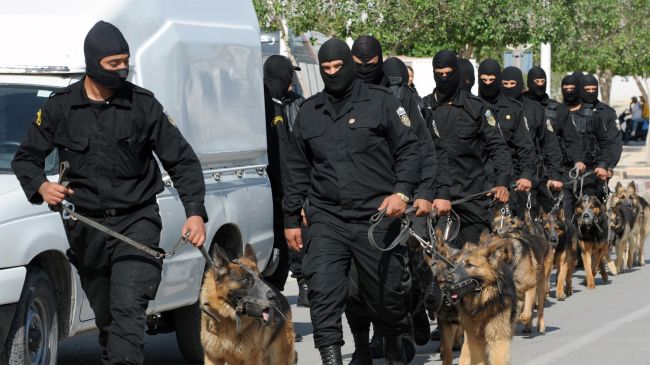 Tunisian authorities say they have extended by eight months a state of emergency which has been in place since the 2011 uprising.
The authorities made the announcement on Sunday, saying the state of emergency would be extended until the end of June 2014.
This comes as Tunisia, the birthplace of pro-democracy protests across North Africa and the Middle East, is struggling with a democratic changeover after the overthrow of its Western-backed dictator, Zine El Abidine Ben Ali, in 2011.
The moderate Ennahda party was elected following the ouster of Ben Ali in January 2011.
However, the situation recently worsened after militants killed key opposition figure Mohamed Brahmi, who led the left-wing Popular Movement Party, in July following the assassination of the secular opposition leader, Chokri Belaid, in February.
After months of political crisis, the ruling Ennahda party opened talks with the opposition on October 25 to form a new caretaker government.
Ennahda and the opposition National Salvation Front have failed in a week of negotiations to choose a premier to end the months-long political stalemate.
Whoever is appointed premier will have two weeks to form a caretaker government comprised of independents that will run the country until the next elections.
Moreover, the new administration will have to tackle the wave of violence and militancy sweeping across the North African country. Tunisia has also seen numerous clashes between the authorities and extremist groups over the past few months.