Africa
Tunisia journalists on strike over media restriction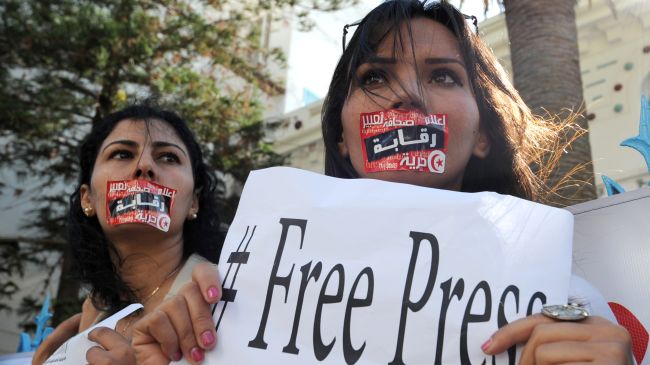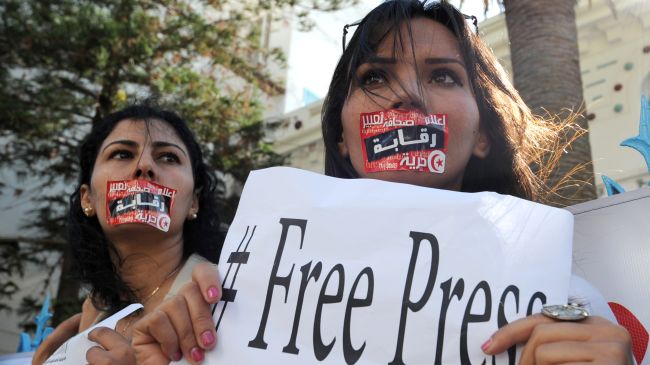 Tunisian journalists have held a nation-wide strike to express discontent with what they view as government's attempts to control the media.
The Wednesday strike, which is the first ever staged in the country, was organized by the 1,200-member union of journalists, which accuses the government of imposing restrictions on media freedom.
"The first general strike (by Tunisian media) aims to defend press freedom after we have exhausted the channels of dialogue with the government," the union said in a statement.
Ziad Hani, a senior union member, said, "It's a shame that journalists continue to suffer from interferences in their work after the revolution."
"The government is trying to sow a climate of fear among journalists through beatings or jail," Hani added.
Before the 2011 revolution, the press in Tunisia was among the most repressed in North Africa under the ousted dictator Zine El Abidine Ben Ali.
However, the Tunisian government, which was hit by the strike, vowed on the same day to implement two decrees, passed last year but not yet enacted, guaranteeing press freedom and regulating audiovisual media.
"The coalition government has decided to implement decrees 115 and 116 regulating the information sector," said an announcement by the prime minister's office.
Ziad Hani also welcomed the announcement on behalf of the union and said, "We regret that so much time has been lost. We could have avoided many problems and disputes for the sector and for the country."
Tunisia's ruling coalition, Ennahda, has headed the government since last October, following a victory in the first free elections after the revolution.