Islamic Awakening
Tunisia poll results to pave way for victory of Islamists in Egypt, Libya'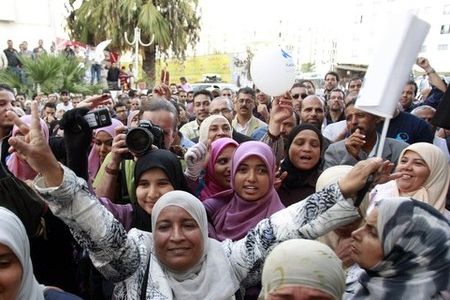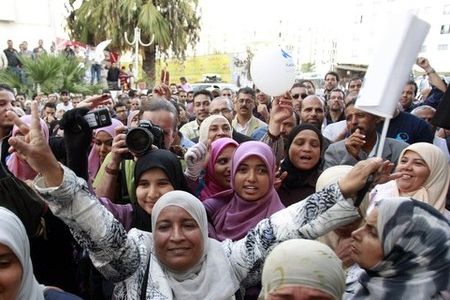 Ali Akbar Velayati, the Supreme Leader's top advisor, said on Wednesday that the result of parliamentary elections in Tunisia will help Islamists gain ground in Egypt and Libya.
Tunisians went to the polls on Sunday to elect a 217-member Constituent Assembly from among more than 11,000 candidates. The elected members of the assembly will then appoint a new interim government and draft a new constitution.
Tunisia's main moderate Islamic party Ennahda announced on Monday to have captured about 40 percent of the votes in the country's first free polls since 1956.
"As the wave of Islamic awakening started to rise in Tunisia, we also observed that the first election was held in this country, and the Ennahda party gained a relative victory in the election," Velayati said.
"The result of the election in Tunisia will positively affect regional developments. We will observe the victory of Islamists in future elections in Egypt and Libya," Velayati, a former foreign minister, predicted.
He also predicted that an alliance of Islamist parties will win a majority in Egypt's parliamentary election.
On the developments in Libya, he said that the Westerners had not reckoned that the Libyan revolutionaries could capture Tripoli all too soon.
"The Westerners had the intention of establishing bases in Libya, but the revolutionaries robbed them of the opportunity (to exploit the situation)," Velayati stated.