Africa
Tunisia President Praises Hezbollah as National Resistance Movement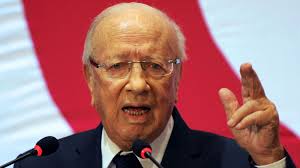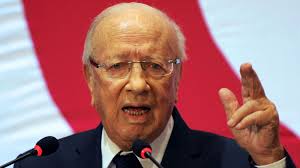 Tunisian President Beji Caid Essebsi stressed that Tunis considers Hezbollah a national resistance movement, refusing to say that the Lebanese party a terrorist one.

In an interview with a Tunisian radio on Wednesday, Essebsi noted that the Arab foreign ministers statement didn't branded Hezbollah as a terrorist organization.

"Tunisia is not concerned with the war between Sunnis and Shiites," the Tunisian president said, according to Tunisian media.

Meanwhile, Essebsi stressed pointed out that some Tunisian sides exploited this issue against the government.

On the other hand, the Tunisian president stressed that Tunis won't normalize its relations with the Zionist entity.

"Tunis supports (Hezbollah Seceretary General Sayyed) Hasan Nasrallah's party in any act against Israel," Essebsi said.

He also pointed out that Tunisia has mutual interest with Europe, US, Saudi Arabia, UAE and the entire Arab world.