Africa
Tunisia Tamarod movement launches anti-government petition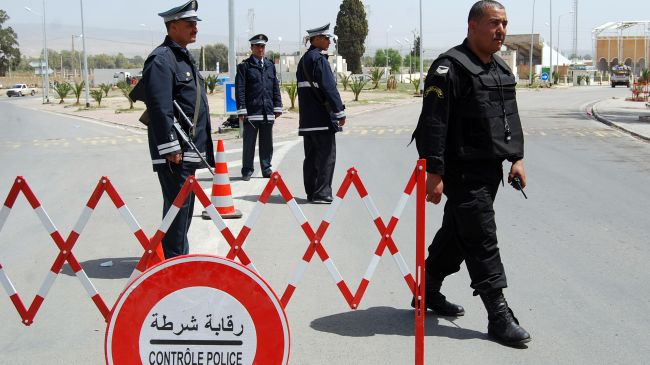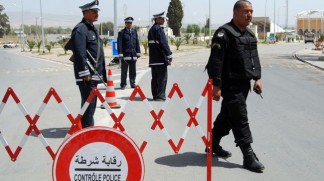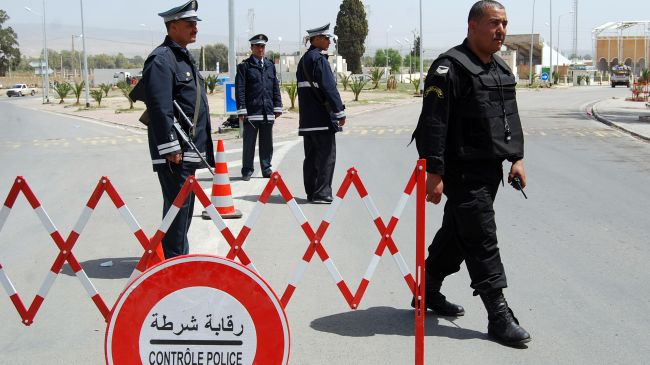 A prominent leader of Tunisia's Tamarod (Arabic for Rebellion) movement says an anti-government petition has gathered thousands of signatures in the past days.
"We don't want any support from the political parties to protect our credibility," Mohamed Bennour told reporters in the capital city Tunis on Thursday.
However, Tunisia's ruling party, Ennahda, has dismissed suggestions that the mass protests in Egypt – which led to the ouster of President Mohamed Morsi – might be repeated in Tunisia.
"We have taken a serious strategy based on consensus especially between the Islamist and modernist movements, which has saved our country from the risk of divisions," Arabic daily newspaper Asharq Al-Awsatquoted Ennahda leader Rached Ghannouchi as saying.
Tunisia's Tamarod has called for the dissolution of the country's National Assembly which was elected in October 2011, months after ex-ruler Zine El Abidine Ben Ali was toppled in a popular revolution in January the same year. The parliament has been repeatedly criticized for its inefficiency.
Tunisia has seen numerous clashes between the authorities and several groups over the past few months.