Africa
Tunisian government accepts plan to step down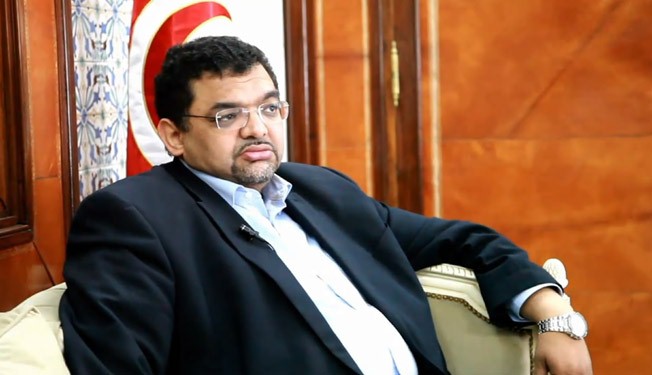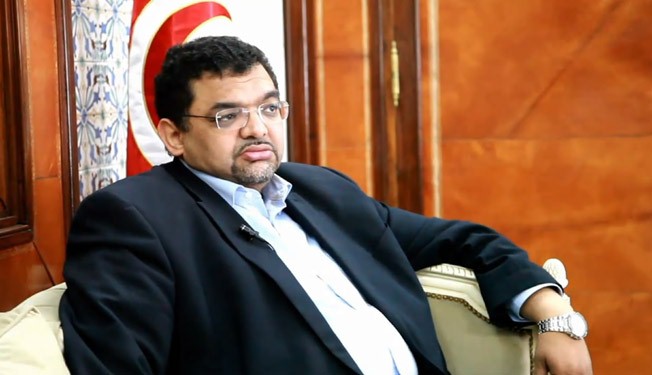 Tunisia's government has agreed to resign after upcoming negotiations with the secular opponents in a bid to put an end to the ongoing political impasse in the North African country.
Tunisia's ruling moderate Islamic Ennahda Party is set to hold talks that start next week with the secular opponents in a bid to form a transitional administration and pave the way for elections, a senior ruling party official said on Saturday.
The Tunisian General Labour Union, mediating between the two sides, proposed the ruling Islamist Ennahda party agree to three weeks of negotiations, after which it would step down and make way for an independent caretaker administration and set a date for elections.
"The dialogue will start on Monday or Tuesday," Lotfi Zitoun, an Ennahda party official, said. "Ennahda has accepted the plan without conditions to get the country out of the political crisis."
Another source close to the talks confirmed Ennahda had agreed to the proposal.
Since autocrat Zine al-Abidine Ben Ali was ousted in 2011 after street protests against his rule, Tunisia has been struggling with political crisis.
Tunisia's political crisis erupted in July after the killing of the opposition figure and MP Mohamed Brahmi.
The February 6 assassination of Chokri Belaid, another opposition figure, also fueled political crisis in Tunisia.