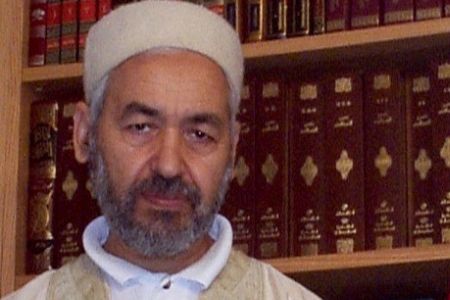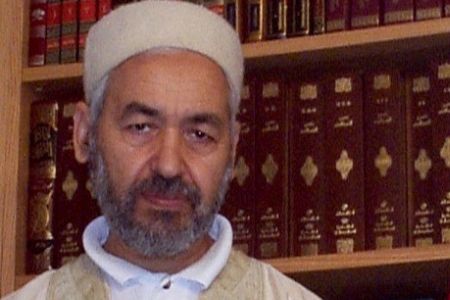 Rachid Ghannouchi, leader of Tunisia's main Islamist party Ennahda, says Tunisian opposition parties are in coordination with each other to address the expectations of the people in the country.
"We have been in contact with other opposition parties in order to represent the demands of the Tunisian people to implement these issues and move forward," said Ghannouchi in an interview with Press TV.
He further called on "all the [Tunisian] people to carry on picketing and protesting until declaration that this regime has fallen and to create committees to secure the different parts of the country from any insecurity."
Ghannouchi, however, warned against destroying the public property.
"These banks and companies are in fact owned by the Tunisian people and I believe that they should not be burnt or destroyed, but should be given back to the Tunisian people," he said.
Amid widespread public dissatisfaction with the new cabinet line-up, four of the ousted President Zine al-Abidine Ben Ali's opponents have already quit the new government in protest at the continued domination of his party.
Three of the four ministers were from Tunisia's main trade union whose decision came after the General Union of Tunisian Workers (UGTT) refused to recognize the country's new leadership.
Opposition ministers want to see all members of the former government dismissed.
Tunisian interim President Fouad Mebazaa and Prime Minister Mohamed Ghannouchi have resigned from Ben Ali's Constitutional Democratic Rally (RCD) party.
Thousands staged fresh protests across Tunisia on Wednesday, calling for the expulsion of Ben Ali's allies from the transitional government.
People across the Arab world have voiced support for the revolution in Tunisia.