Africa
Tunisian PM resigns to make way for new elections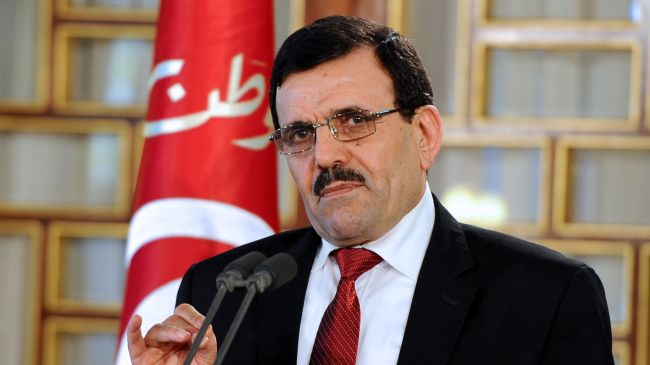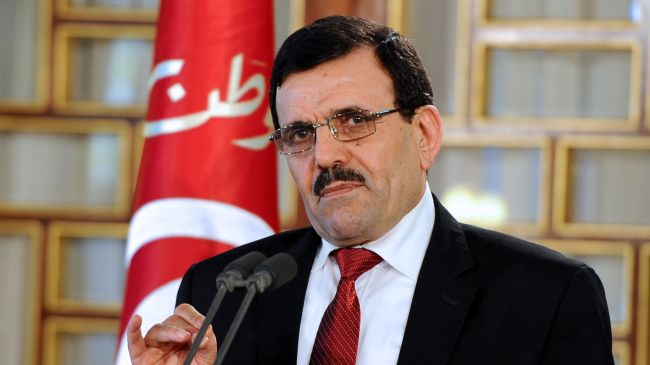 Tunisian prime minister has stepped down and handed over his powers to a caretaker government as part of a plan to end the months-long political deadlock in the country.
"As I promised a short while ago…I have just submitted the government's resignation," Ali Larayedh told a press conference after presenting his resignation at the presidential palace on Thursday.
"I hope the country will be a model for democratic transition," he told reporters.
Larayedh announced his resignation, as part of a blueprint brokered by mediators, in favor of a cabinet of technocrats under mounting pressure on his Islamic Ennahda Party to stand down.
Under the plan, he is to be replaced within 15 days by premier-designate, Mehdi Jomaa, who is to lead the country to fresh elections under a new constitution.
Meanwhile, Tunisia's national assembly is in the process of approving a new constitution to meet an agreed deadline of January 14, and elections for a new government is expected be held this year.
Tunisia plunged into a political crisis after the assassination of left-wing lawmaker, Mohamed Brahmi, in July 2013. The opposition blamed the government for failing to maintain security and tolerating the militants it blamed for the killing.
Strikes and protests, fuelled by the persistent economic malaise and a political crisis, have been on the rise in the North African country in recent months.
The resignation of the Ennahda prime minister comes as Tunisia prepares to celebrate the third anniversary of 2011 popular uprising that led to the ouster of the country's longtime dictator, Zine El Abidine Ben Ali, on January 14.