Africa
Tunisian president vows to amend constitution, form new government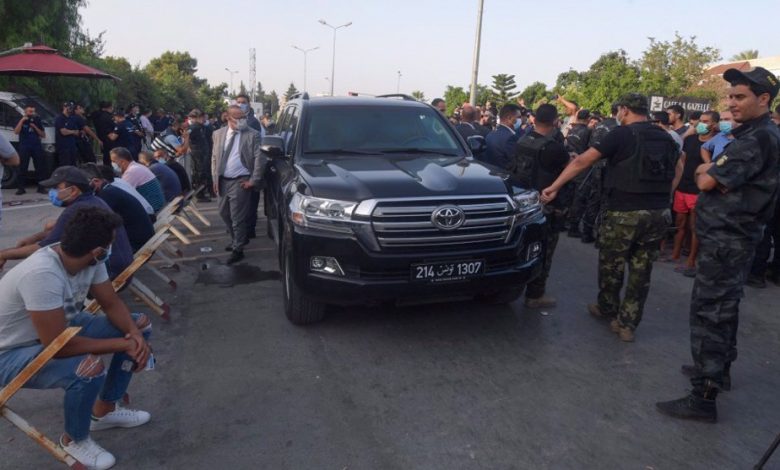 Tunisian President Kais Saied has announced his plans to make changes in the constitution and form a new government seven weeks after he dismissed the prime minister and suspended parliament.
Speaking to two TV stations on Saturday, the former university professor said he would form a new government "as soon as possible," reiterating the necessity to make amendments to the country's unpopular constitutional law.
"Amendments must be made within the framework of the constitution," he told the Sky News Arabia channel and Tunisian state television after strolling on the capital's Bourguiba Avenue.
"The Tunisian people rejected the constitution," Saied said, adding that the set of laws written in the constitutional texts were "not eternal."
Saied, who was elected in late 2019, dismissed the prime minister, invoked emergency powers, and assumed all executive powers while suspending parliament late in July.