Africa
Tunisians mark uprising anniversary amid constitution woes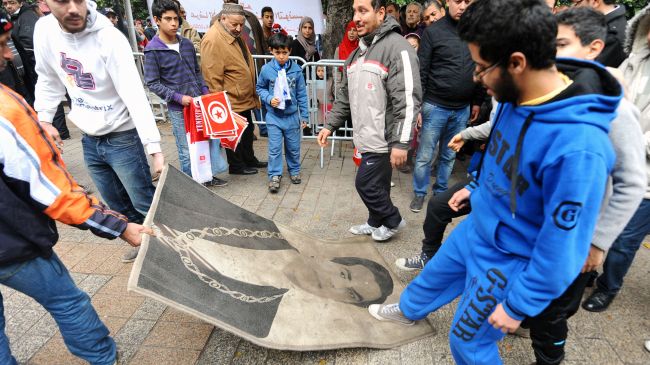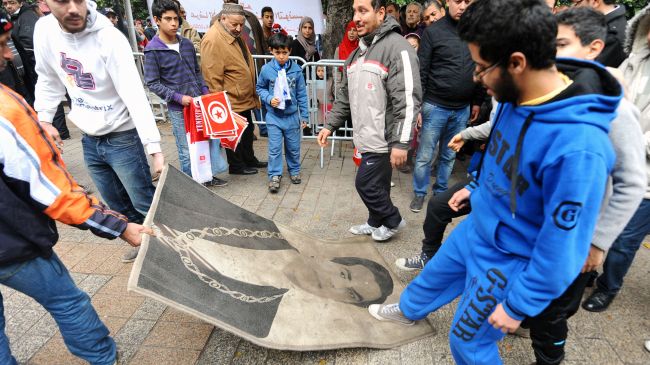 Tunisians have marked the third anniversary of the overthrow of a decades-old dictatorship amid political divisions that have prevented the adoption of a new constitution.
Tunisian leaders including President Moncef Marzouki, outgoing Prime Minister Ali Larayedh and his designated successor, Mehdi Jomaa, gathered on Tuesday during a low-key ceremony in the capital Tunis to mark the event.
This is while thousands of Tunisians rallied at the epicenter of the uprising that ended the autocracy of the country's former dictator, Zine al-Abidine Ben Ali, back in 2011.
"We must prepare the country for the constitution that it deserves.… The time for military coups is past because the people will defend their revolution," said Ajmi Lourimi, an Ennahda party leader.
Reports show that police had been deployed heavily around the capital.
Three years after Tunisia's revolution that inspired similar uprisings in the Arab world, the nation has failed to reach a consensus on articles of a draft constitution.
Tunisia's national assembly is in the process of approving a new constitution to meet an agreed deadline of January 14, and elections for a new government are expected be held this year.
The country has been hit by social unrest over economic problems since the 2011 revolution.
Strikes and protests, fuelled by the persistent economic woes and a political crisis, have been on the rise in Tunisia in recent months.