Tunisians urge Bahrain to release opposition leader Ali Salman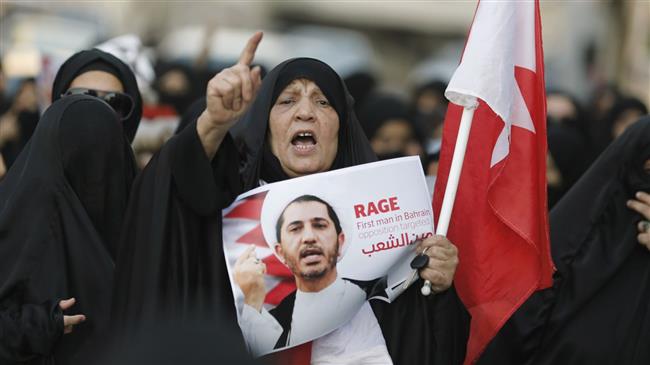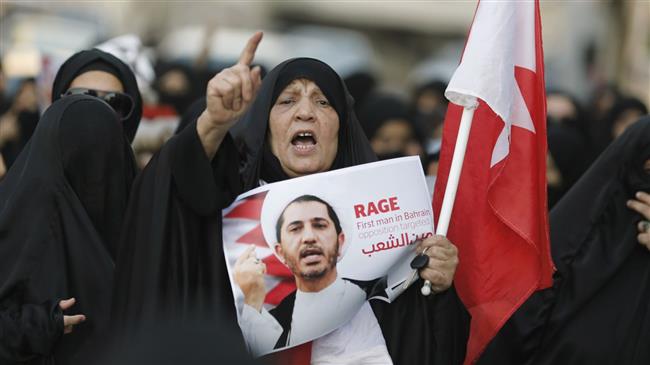 An International congress was held in Tunis to shed light on the human rights situation in Bahrain. Participants slammed the arrest of Bahraini activist and founder of the opposition al-Wefaq party Sheikh Ali Salman.
Human rights activists called on the Authorities in Manama to release all political prisoners.
President of the Arab Commission for Human Rights Violette Dhager described all demonstrations in Bahrain in the last 4 years as peaceful.
Politicians criticized the police crackdown on popular protests held in many cities across Bahrain and urged national dialogue.
Observers assert the Arab world will never experience political and social stability if human rights violations continue in Bahrain and other countries in the region.
The success of the democratic Transition in Tunisia has given people reasons to believe that any authorities in the world must respect human rights and listen to the legitimate demands of the masses.