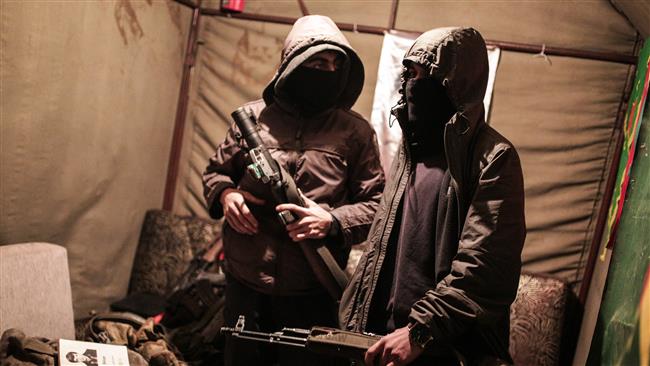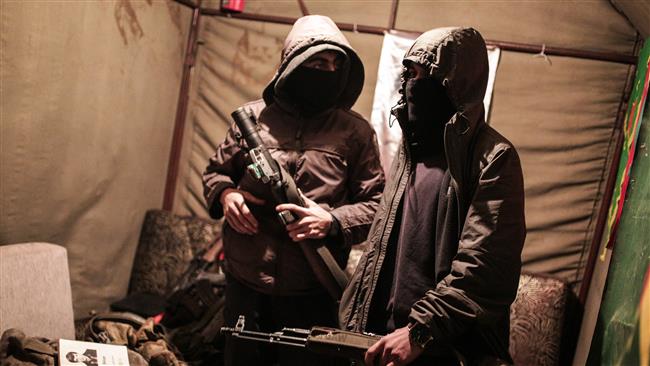 Turkey has imposed a curfew in a region in the southeastern province of Sirnak as Ankara goes on with its operation against militants of the Kurdistan Workers' Party (PKK).
According to a statement by the province governorship, the curfew would take effect in Idil district as well as a village in Sirnak as of Tuesday 11:00 p.m. local time (2100GMT), Turkey's official Anadolu news agency reported.
The curfew is meant to allow authorities to arrest PKK members, fill burrows dug by them, and remove roadblocks, the statement added.
The development came after Turkish Interior Minister Efkan Ala announced on February 11 that the military ended a "successful" operation to root out PKK in the town of Cizre, also located in Sirnak.
Ankara has been engaged in a large-scale military campaign against the PKK in its southern border region in the recent past. The Turkish military has been also conducting offensive against the PKK positions in northern Iraq.
The operations began in the wake of a deadly July 20, 2015 bombing in the southern Turkish town of Suruc, an ethnically Kurdish town located close to border with Syria. Over 30 people died in the Suruc attack, which the Turkish government blamed on Takfiri Daesh terrorists.
After the bombing in Suruc, the PKK militants, who accuse the government in Ankara of supporting the Daesh terrorists, engaged in a series of supposed reprisal attacks against Turkish police and security forces, in turn prompting the Turkish military operations.
Turkey's southeastern regions have witnessed a spike in violence amid heavy confrontations between army forces and the PKK, an outlawed group that have been fighting for an autonomous Kurdish region inside Turkey since 1980s.
The military says hundreds of militants had been killed in its operations over the past several months.