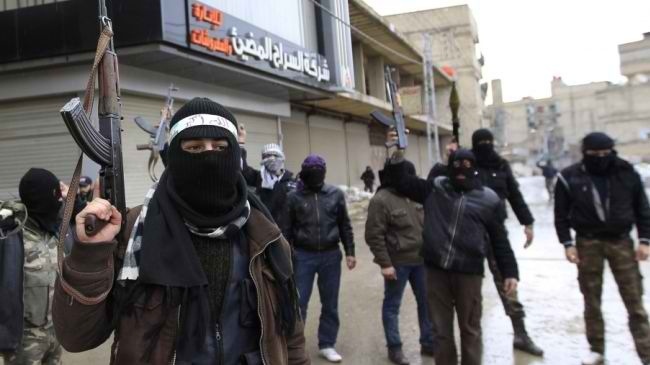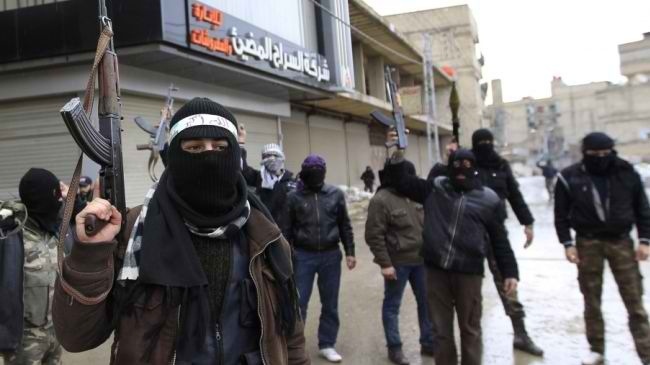 According to ISIS's Amaq agency, Turkey-backed FSA forces lost more than 400 fighters during their operation to capture the strategic town of Al-Bab from ISIS militants.
Al-Bab is located in Aleppo province, around 30 km south of the Turkey-Syria border.
Turkish forces were making little progress, but they eventually managed to capture the town after ISIS militants carried out a tactical retreat.
Amaq also reported that the Turkish military, and allied FSA fighters lost more than 30 tanks, and dozens of other vehicles. The battle lasted for 104 days, and nearly 400 civilians were killed by Turkish shelling on the town.