Middle East
Syria
Turkey
Turkey-Backed Militants Engage in Fresh Clashes over Looting Civilian's Assets in Northern Syria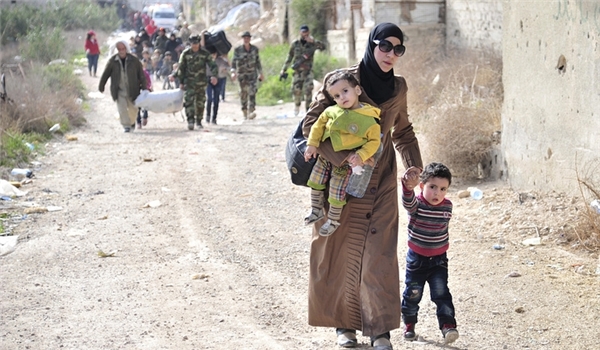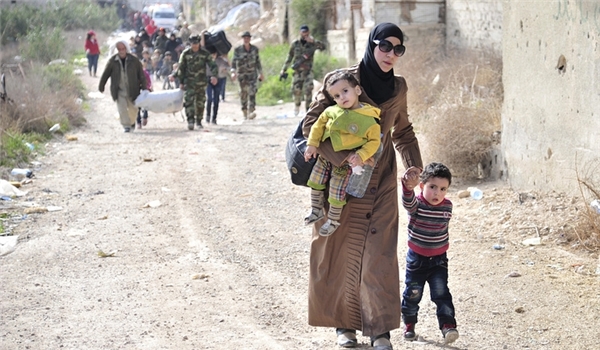 Ankara-backed militants clashed again over their share of the looted assets in Afrin region in Northwestern Aleppo on Wednesday.
The Ankara-backed militants that had plundered civilians' assets engaged in fresh infighting over their shares in Rajou region.
A number of gunmen have reportedly been killed or wounded in the infighting.
A large number of civilians are leaving the Afrin region after militants started plundering their properties, insecurity and infighting in the region.
Local sources said that the Turkish troops and allied militants routinely arrest people, including the old, for different excuses and torture them.
Local sources in Northern Syria reported on Tuesday that Ankara-back militant groups captured almost a thousand civilians in Afrin region in Northwestern Aleppo to force their families to pay a hefty amount of money in return for their freedom.
The sources said that the Ankara-backed militants arrested almost 1,000 civilians in the town of Afrin and in the villages and districts near the town to earn a large amount of money as their ransom.
The sources went on to say that the Turkish troops and their allied militants were arresting civilians accusing them of connections to the Kurdish militias, adding that the captured civilians were tortured.
The sources added that more than half of the captured civilians were released after their families paid a hefty amount of money to the Ankara-backed militants as bribe.
The Ankara-backed militants forced Afrin residents to pay tax and set up checkpoints along al-Bastouleh road to receive toll from vehicles.