Turkey
Turkey blocks Google service used to sidestep Twitter ban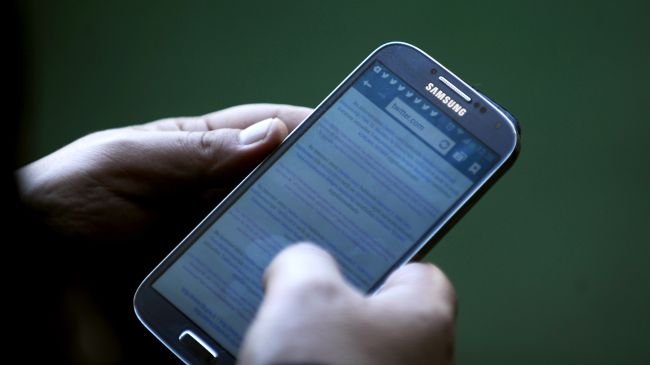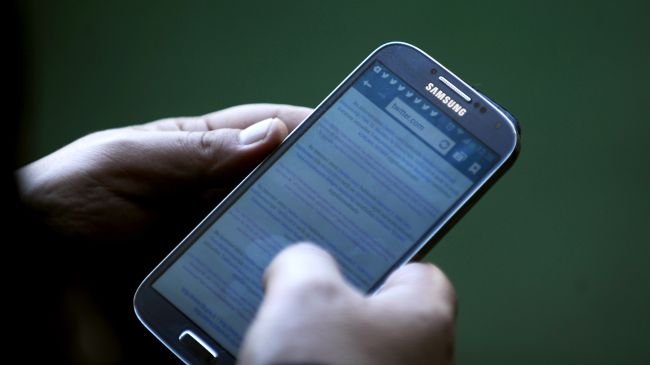 Turkey has blocked a Google service used by internet users to sidestep government's ban on Twitter, as critics accuse the government of Prime Minister Recep Tayyip Erdogan of intolerance.
The government blocked Google's Domain Name System (DNS) after local Twitter community began using the service to bypass the ban on the website.
On March 20, Twitter was blocked in Turkey after Erdogan warned to "rip out the roots" of the website over "illegally acquired" or "fake and fabricated" records of wiretapping, which were circulated online.
The measures came as Erdogan has started a final electoral push to stifle his rivals in the March 30 local elections.
Turkish media said that the number of tweets have jumped 138 percent since the network was banned.
The controversial ban has prompted furious reactions both in Turkey and abroad. Turkish president Abdullah Gul has voiced his opposition to the ban, saying on his Twitter account that a "complete ban on social media platforms cannot be approved."
The country's main opposition party, the Republican People's Party (CHP), also said that it will file a lawsuit against the government's decision.
The European Union has voiced concerns over the move saying the ban threatens Ankara's attempts to join the bloc.
"The ban on the social platform Twitter.com in Turkey raises grave concerns and casts doubt on Turkey's stated commitment to European values and standards," EU's Commissioner for Enlargement and European Neighborhood Policy Stefan Fule said in a statement.