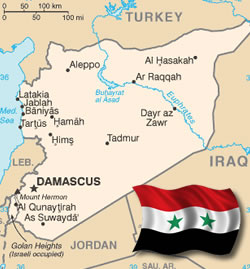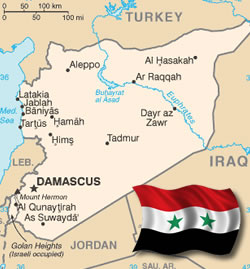 Turkey has closed its border to fleeing Syrians leaving thousands of displaced people stranded on its border.
The Turkish government said it closed its borders with Syria due to what it called its inability to shelter the fleeing Syrians in its overcrowded camps.
On Tuesday, some Turkish media quoting certain authorities said the number of Syrian refugees being sheltered in Turkish camps has surpassed 80,000 and the country is not able to host more refugees.
There are lots of disputed camps and campuses in Turkey for Syrians not only in Syrian border cities such as Hatay,Gaziantep, Urfa and Kilis but also in Malatya, Adıyaman, K. Maraş etc. Those disputed camps are believed to use also logistics purposes from foreing terrorists in Syria.