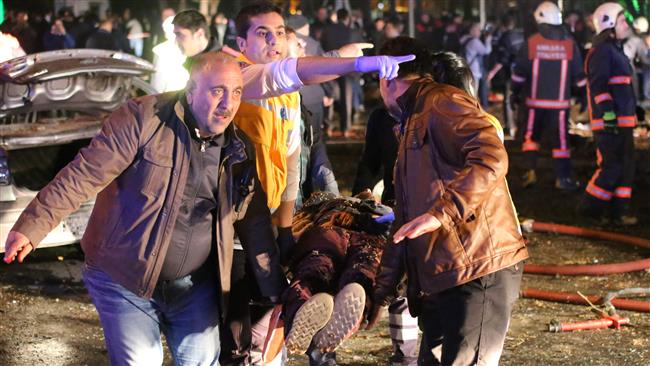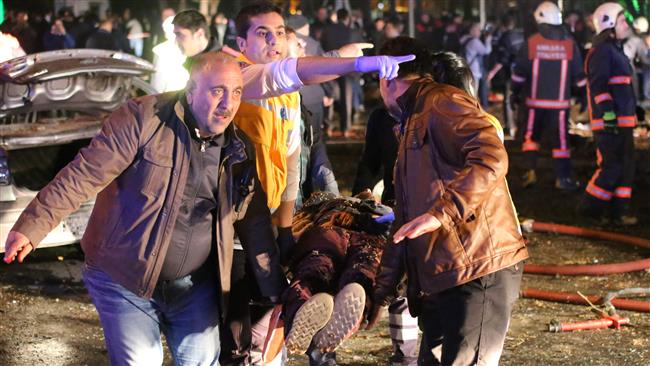 The number of foreigners visiting Turkey has dropped significantly, officials say, as the country struggles to shield its once booming tourism industry against increasing security threats.
Turkey's Ministry of Culture and Tourism said on Tuesday that the number of foreign visitors to the country plunged by over 10 percent in February.
The monthly statistics indicated that the number of tourists from Russia recorded one of the biggest falls amid increasing tensions between the two countries after Turkey shot down a Russian fighter jet near the Syrian border in November. The report said the number of Russian visitors to Turkey plunged over 51.5 percent last month.
A slump was also recorded in the arrival numbers of the Georgians, who pay frequent shopping trips on land to Turkey, as well as Germans. The number of Iranian tourists, however, showed an upsurge, with visitor numbers rising almost 17 percent in the period.
Ankara's intensified crackdown on Kurdish militants and the retaliatory attacks on security personnel and civilians over the past months has created major security setbacks for the country. Attacks have also been carried out by Daesh, a terror group based in neighboring Iraq and Syria.
The figures in the latest tourism report were compiled before recent bombings in Ankara and Istanbul in March which left a total of 42 people killed.
Turkey says tourism brought in almost USD 31.5 billion in revenues in 2015. The government has launched a series of initiatives to limit the losses inflicted on the industry, including a multi-million-dollar aid package announced by Prime Minister Ahmet Davutoglu last month aimed at helping struggling tourism firms.