Turkey
Turkey detains nearly two dozen police officers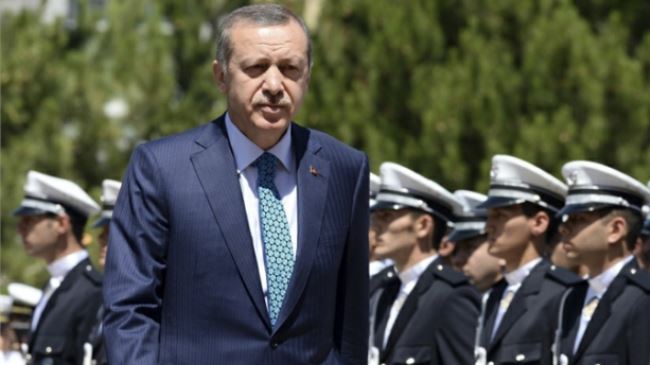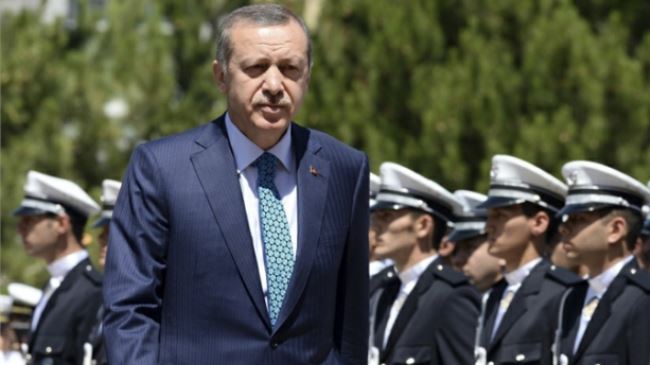 Turkish authorities have detained some two dozen officers in new nationwide raids over an alleged plot to overthrow the government.
Local media reports say at least 20 police officers were arrested over an alleged plot to topple the government of President Recep Tayyip Erdogan.
Sources say police conducted early morning raids in 16 cities across the country. Among those detained is Yakup Saygili, the former chief of the police anti-fraud unit.
Moreover, arrest warrants have been issued for as many as 34 officers. This is the fourth wave of such raids since July.
Turkish authorities have so far detained more than 100 serving and former police officers over alleged corruption and abuse of office.
The detainees are accused of fabricating a probe as a cover for wiretaps on top officials including Erdogan, cabinet members and journalists since 2010.
Prosecutors say nearly 2,300 people were illegally wiretapped over three years.
Many of the officers were removed from their posts in the government purging earlier this year.
Meanwhile, Erdogan says he will seek the extradition of the US-based cleric Fethullah Gulen, whom he accuses of plotting to topple his government with corruption accusations and damaging social media leaks.
Gulen's Hizmet (Service) movement was an important supporter of Erdogan's Justice and Development Party (AKP) when it came to power in 2002. The alliance, however, was shattered after dozens of Erdogan's political and business allies were arrested in police raids in a graft probe last December.
The scandal, which turned into a very serious challenge to Erdogan's rule, brought down several ministers and led to a cabinet reshuffle.
Erdogan denounced the corruption scandal as well as a string of damaging leaks in the media, saying they were engineered by Gulen's supporters to undermine his government. Gulen has repeatedly denied any involvement.