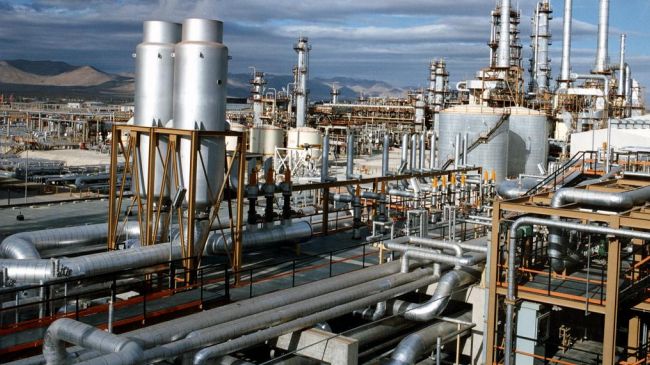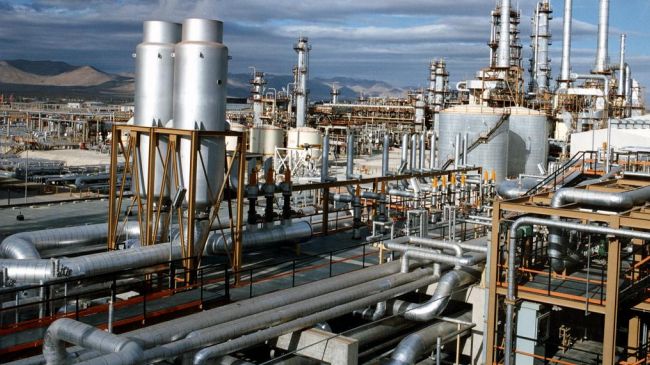 National Iranian Petrochemical Organization (NIPO) says Turkey and Egypt have agreed with Iran's proposal to form an international petrochemical association similar to the Organization of Petroleum Exporting Countries (OPEC).
"On the sideline of the petrochemical conference of the D8 group of countries, Turkey and Egypt, as the two biggest producers of petrochemical products and engineering polymers in the Middle East, agreed to Iran's oil proposals," NIPO Managing Director Abdolhossein Bayat said Saturday.
Bayat noted that Iran would hold talks with several other petroleum producing Islamic countries in the near future to further discuss the establishment of an international petrochemical association.
"Currently with the presence of Iran, Turkey and Egypt the core establishment of a petrochemical OPEC has been formed," he added.
The D8 is a group of developing countries with large Muslim populations that have formed an economic development alliance. It consists of Bangladesh, Egypt, Indonesia, Iran, Malaysia, Nigeria, Pakistan, and Turkey.
The petrochemical conference of the D8 countries was held in Tehran on Monday concurrent with Iran's 10th International Petrochemical Industry Conference.
On Sunday, Director for Planning and Development at the NPC Ramezan Oladi said Iran currently represents about a quarter of the Middle East's petrochemical products.
Oladi said that Iran has a roughly 25-percent-share of the petrochemicals in the Middle East, and is planning to increase it to 38 percent by 2015.
Iran reaped USD 12 billion from exporting petrochemicals in the last Iranian calendar year which ended on March 20, 2013.
Nearly 60 countries, mainly from South and Southeast Asia, imported Iran's petrochemical products in the previous Iranian calendar year.
Iran has significantly expanded the range and volume of its petrochemical production over the past few years, and the NPC has become the second largest producer and exporter of petrochemicals in the Middle East after Saudi Arabia.