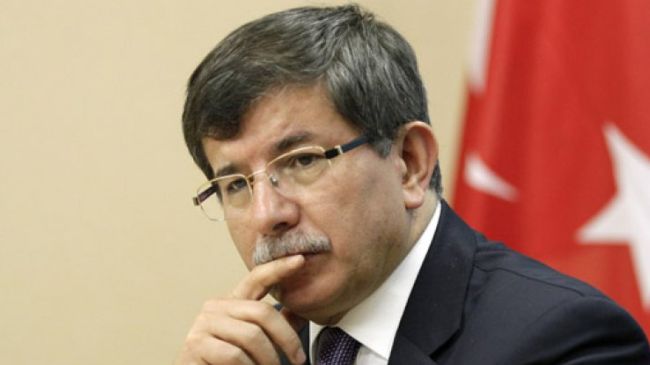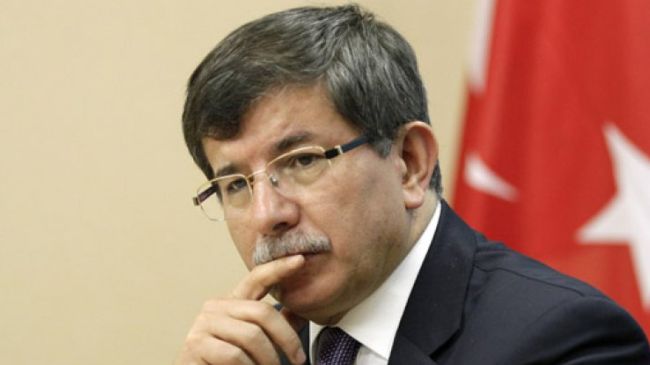 Turkey has evacuated its consulate staff in the southern Iraqi city of Basra citing security threats.
"In the context of the situation in Iraq, and because of the heightened security risk in the Basra region, our consulate general was evacuated today, Tuesday," Turkey's Foreign Minister Ahmet Davutoglu said.
The Turkish foreign minister further said that the diplomatic staff of the consulate was transferred to neighboring Kuwait for security reasons.
Turkey's Foreign Ministry has also released a statement, calling on Turkish nationals in Basra to leave the city.
The Turkish government is accused of supporting the so-called Islamic State of Iraq and the Levant (ISIL) terrorist group.
Over the past days, Iraqi armed forces have been engaged in fierce clashes with the ISIL terrorists.
On June 10, the ISIL militants took control of the Nineveh provincial capital Mosul, which was followed by the fall of Tikrit, located 140 kilometers (87 miles) northwest of the capital, Baghdad.
Hundreds of thousands of people have been forced out of their homes since then.
Iraqi Prime Minister Nouri al-Maliki has said that the country's security forces would confront the terrorists, calling the seizure of Mosul a "conspiracy."